Here you can find up-to-date news from our member companies and you can find out about the latest developments and announcements.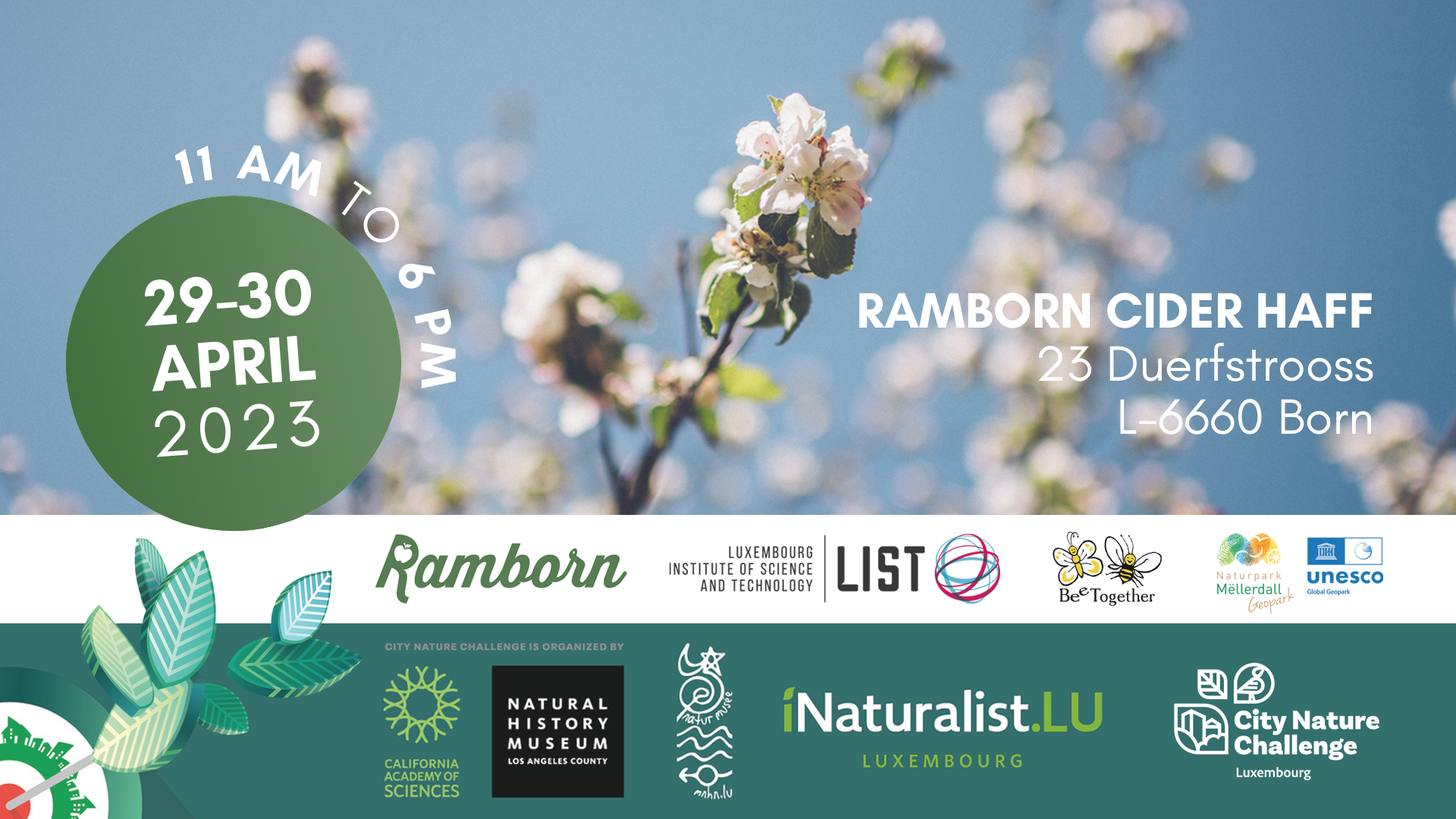 29/04/2023
City Nature Challenge by Ramborn, the LIST, Bee Together and the Natur- & Geopark Mëllerdall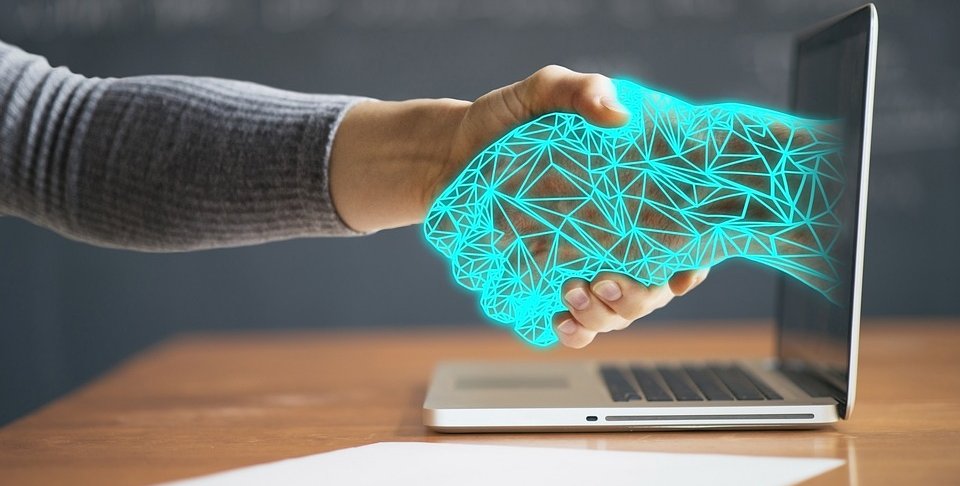 26/04/2023
Payconiq Gets Acquired By The European Payments Initiative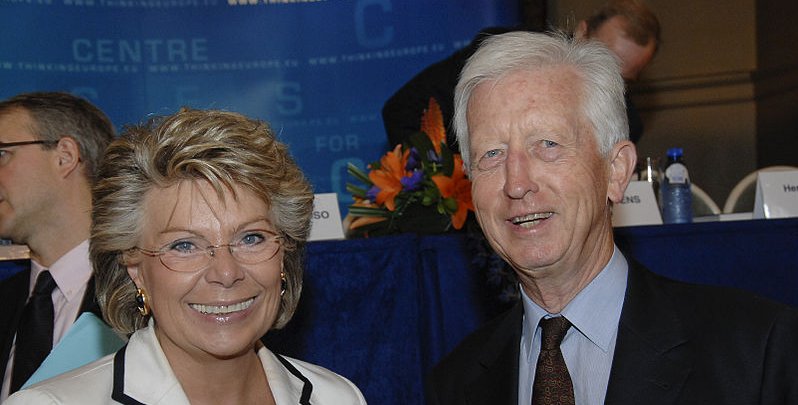 19/04/2023
Death of Charles-Ferdinand Nothomb - Successors of Nothomb, Joëlle Milquet and Benoît Lutgen pay tribute to him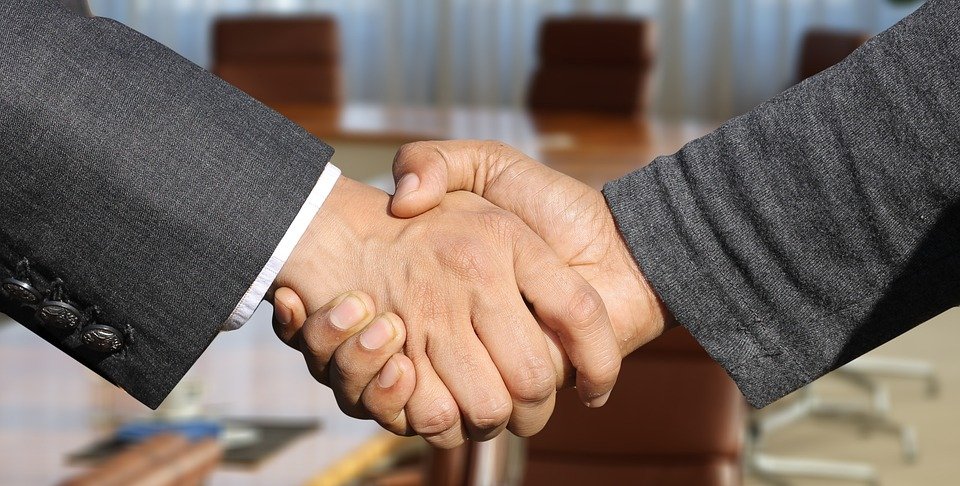 19/04/2023
Léon Grosse acquires Willemen Construction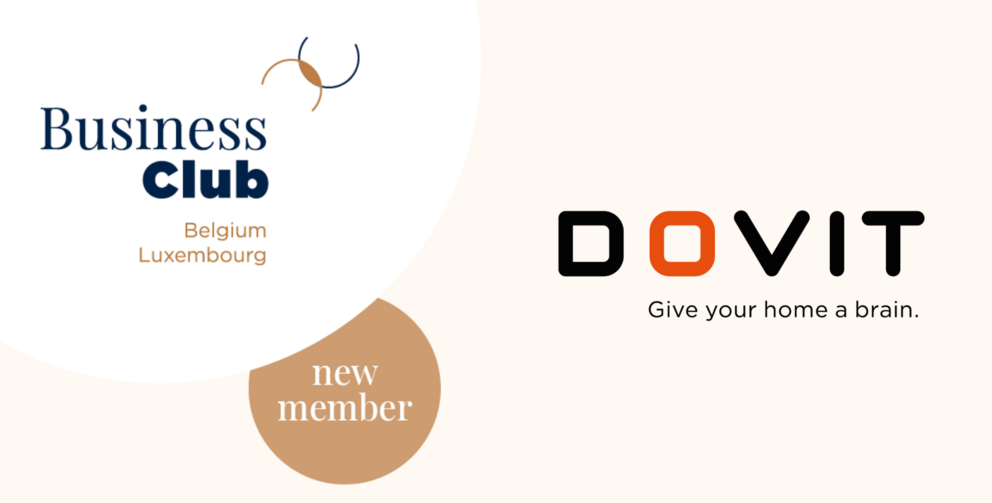 19/04/2023
New member - DOVIT - welcome!
14/04/2023
THE HOUSE OF SUSTAINABILITY: A JOINT INITIATIVE OF THE CHAMBER OF COMMERCE AND THE CHAMBER OF TRADES TO FACILITATE AND ACCELERATE THE SUSTAINABLE TRANSITION OF COMPANIES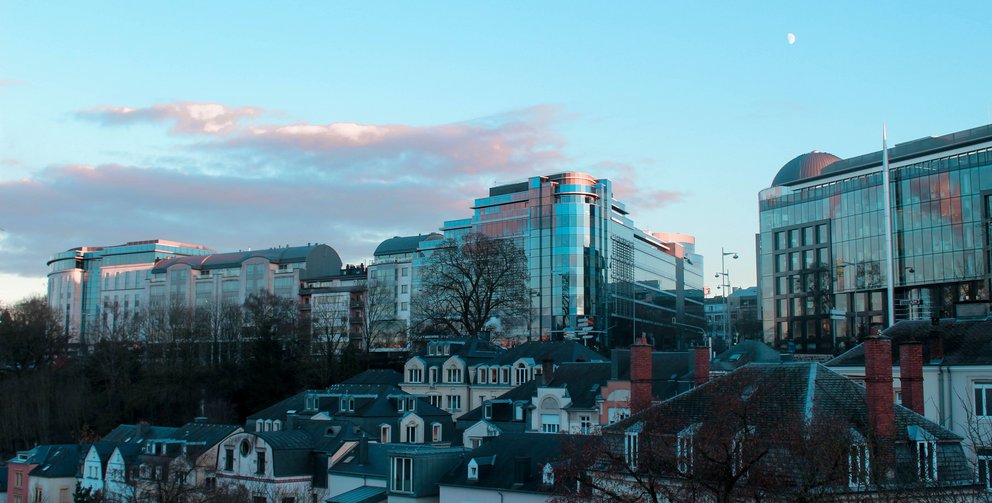 05/04/2023
Luxembourg back in the top 20 financial centers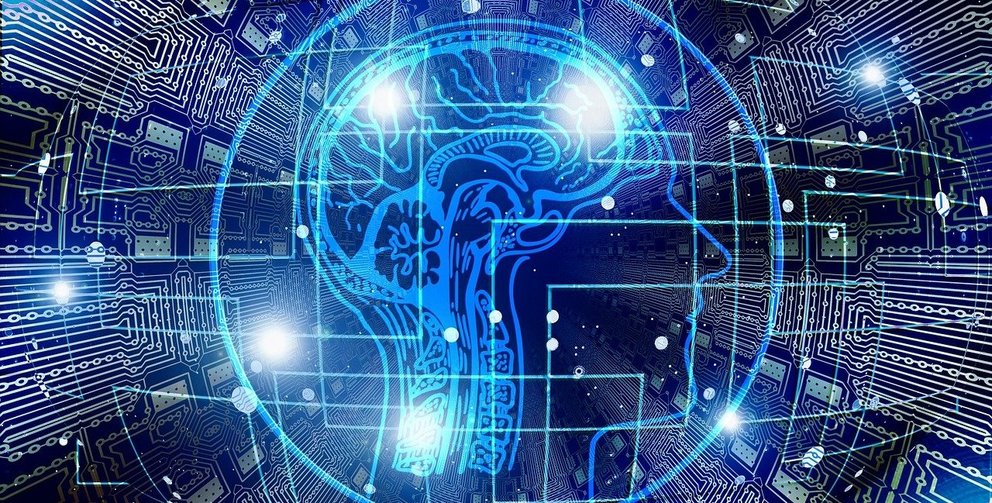 03/04/2023
University of Luxembourg inaugurates fintech centre of excellence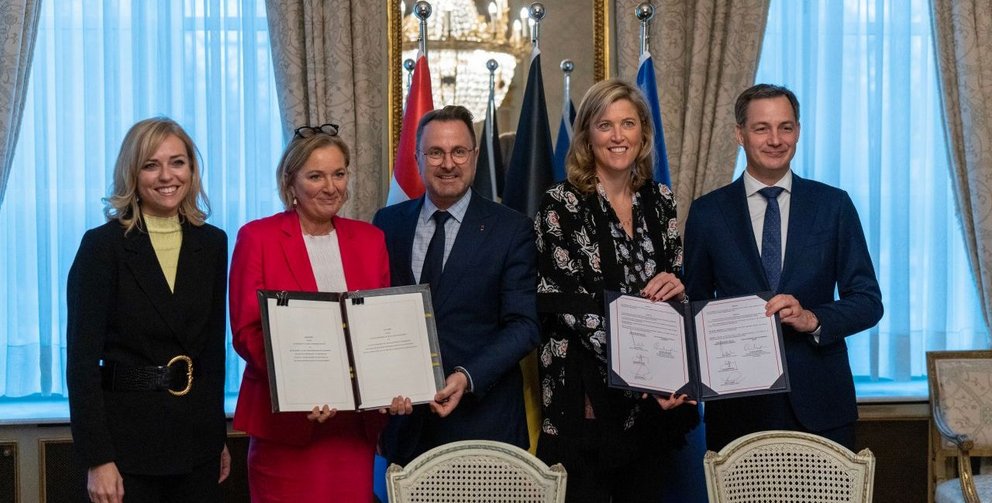 29/03/2023
XIIe édition de la réunion conjointe des gouvernements luxembourgeois et belge (Gäichel) à Bruxelles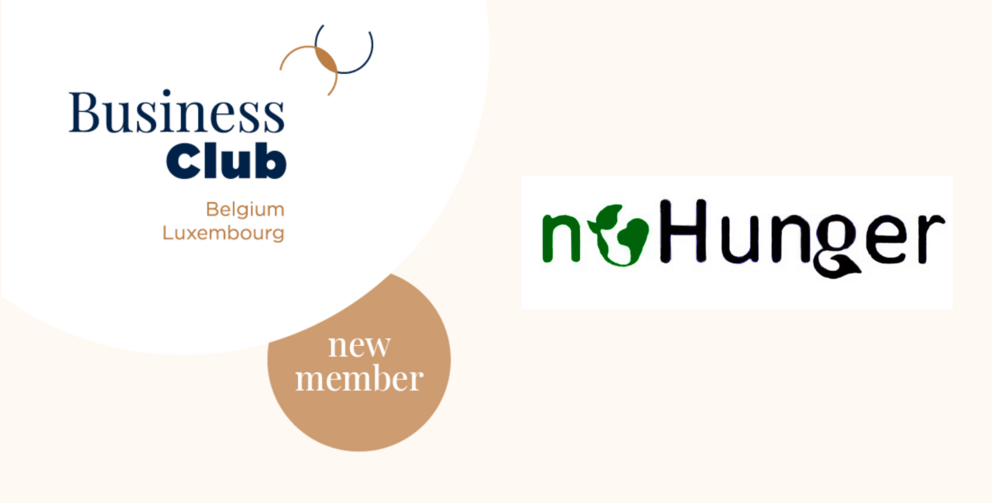 28/03/2023
New member - NoHunger - welcome!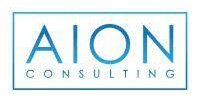 27/03/2023
News about member AION Consulting : they are proud to announce their opening in Luxembourg!
26/03/2023
New member - Prolingua Language Centre - welcome!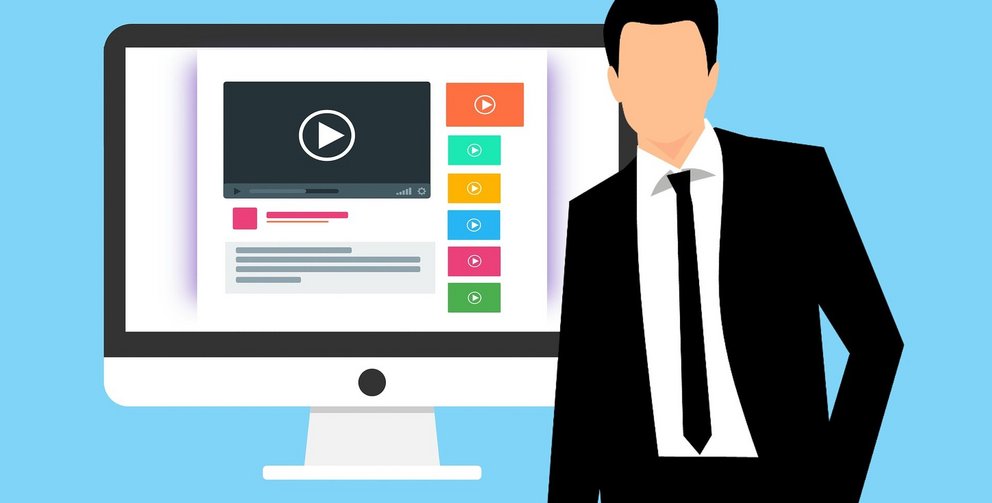 23/03/2023
RTL Belux déménage en Belgique - RTL Belux moves to Belgium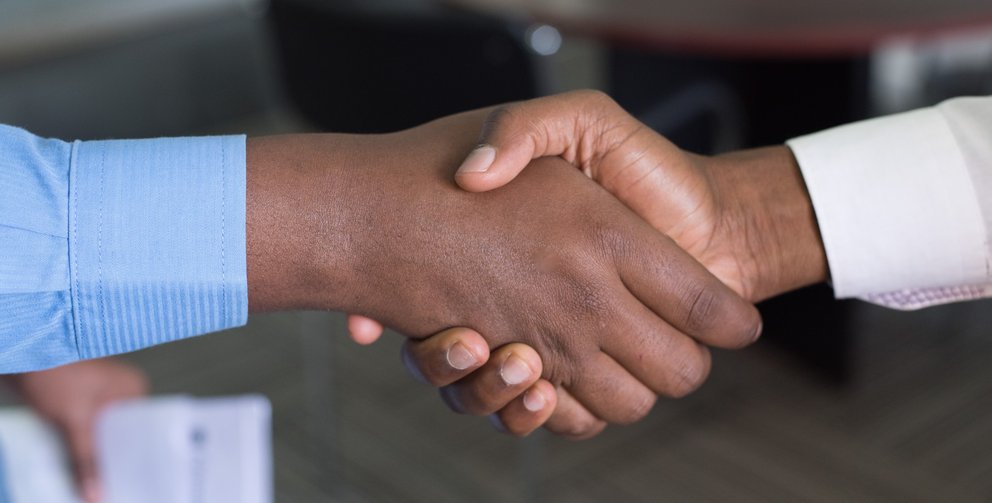 16/03/2023
Partnership between the Proximus Group and LuxConnect in the field of cloud computing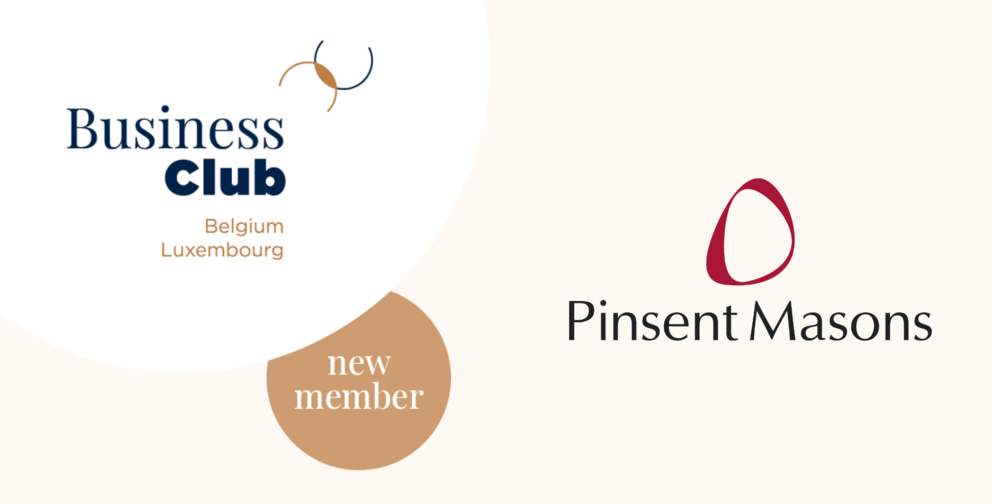 15/03/2023
New member: Pinsent Masons - welcome !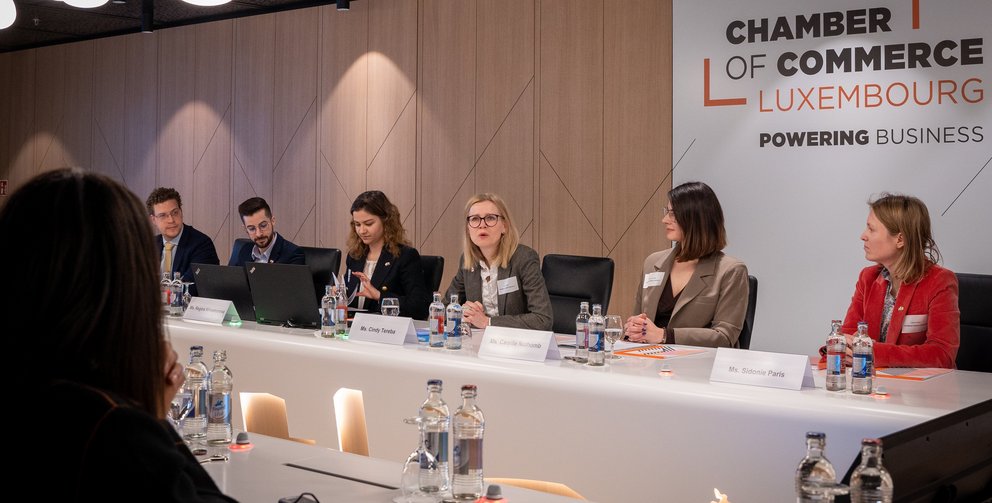 13/03/2023
Flemish delegation in Luxembourg - 2 members of the BCBL on the spotlight!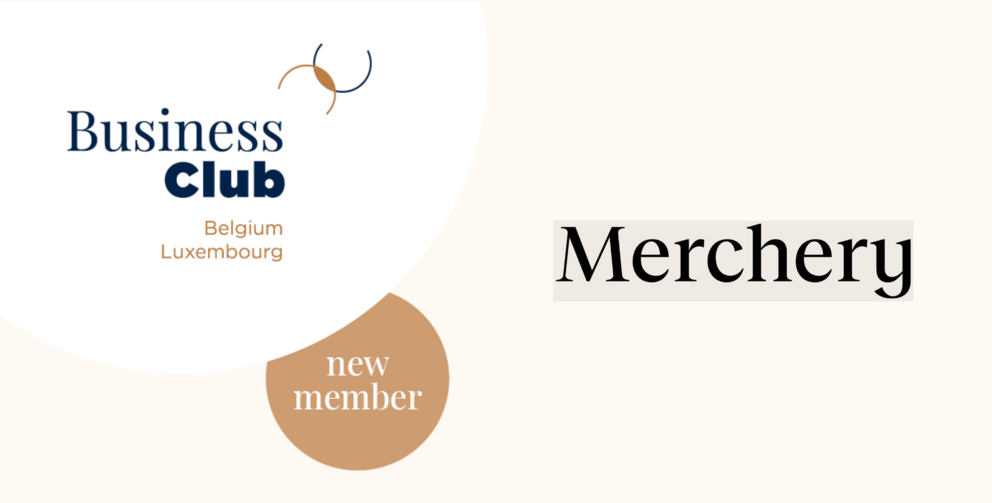 22/02/2023
New member: Merchery - welcome!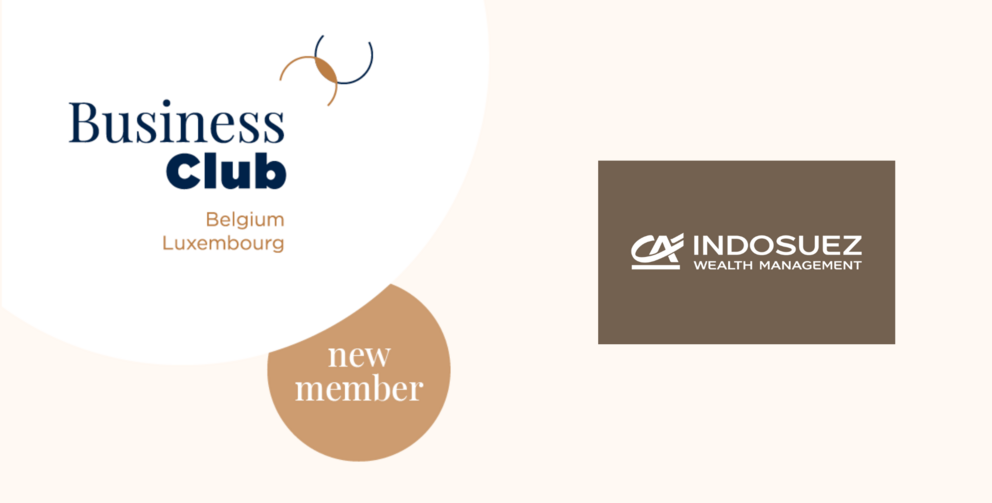 21/02/2023
New member: Indosuez in Belgium - welcome!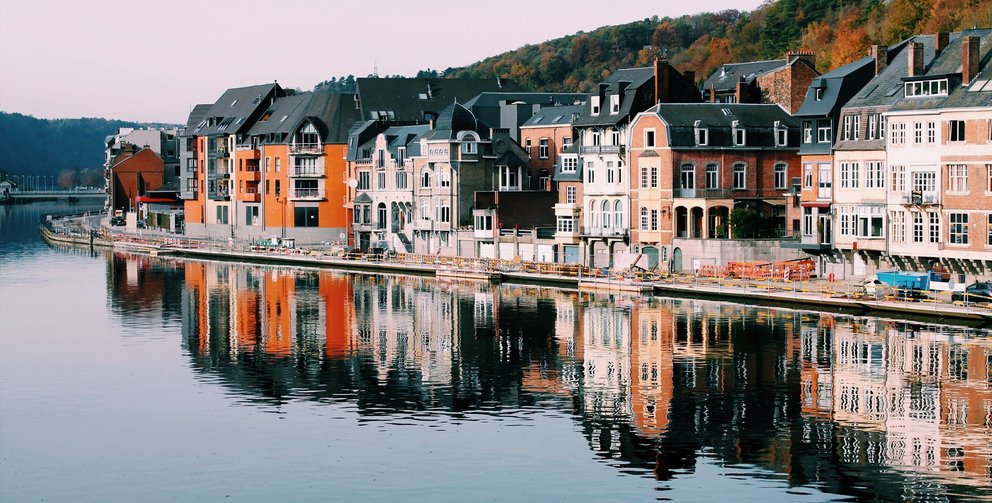 15/02/2023
The province of Luxembourg dominates the Belgian real estate market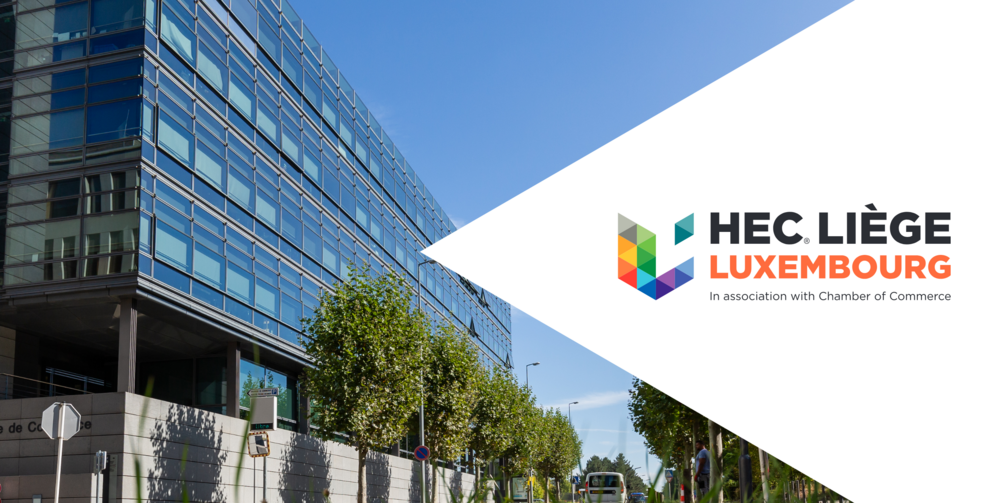 13/02/2023
Discover the MBA program developed by HEC Liège Luxembourg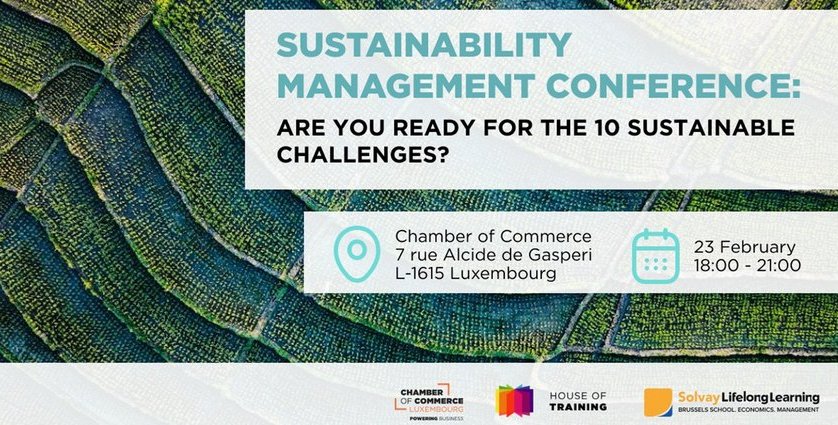 08/02/2023
Partnership training between the House of Training & Solvay Brussels School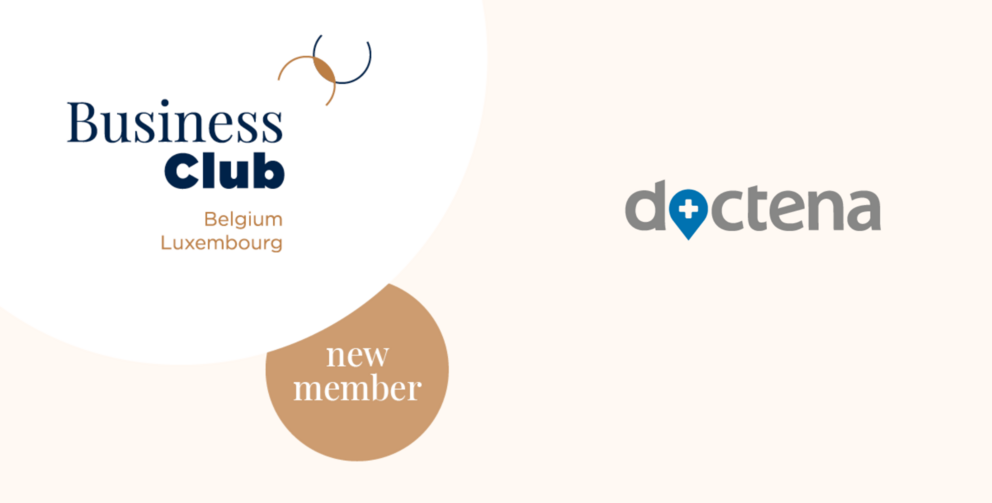 07/02/2023
New member: Doctena - welcome!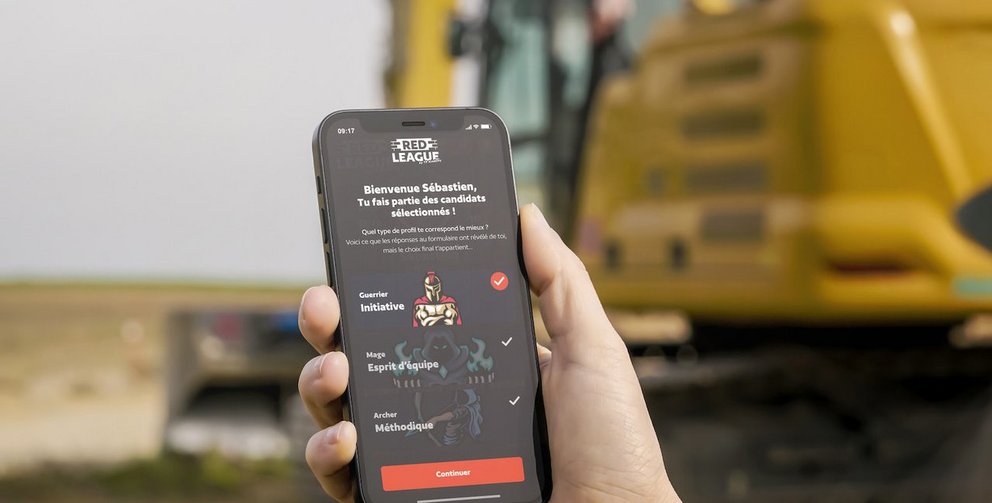 24/01/2023
In Belgium, Thomas & Piron recruits through games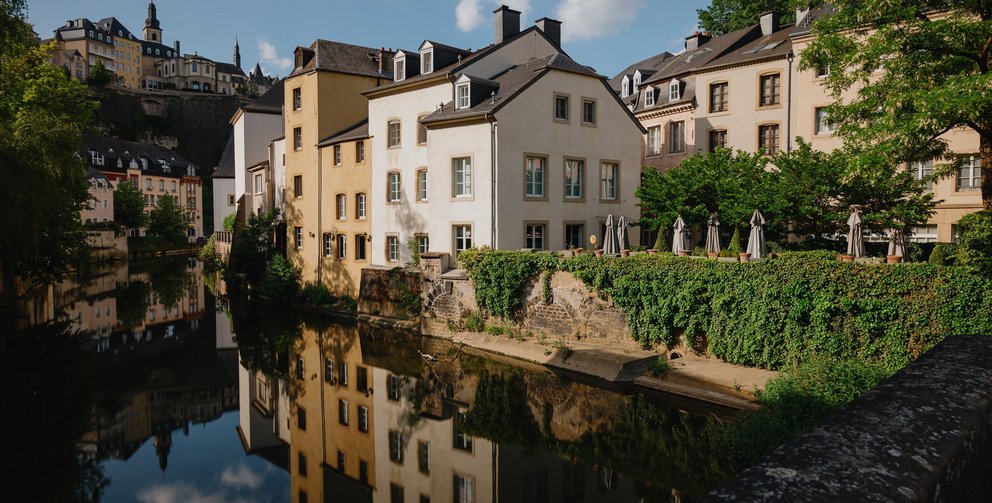 20/01/2023
Tourism: Luxembourg continues to attract people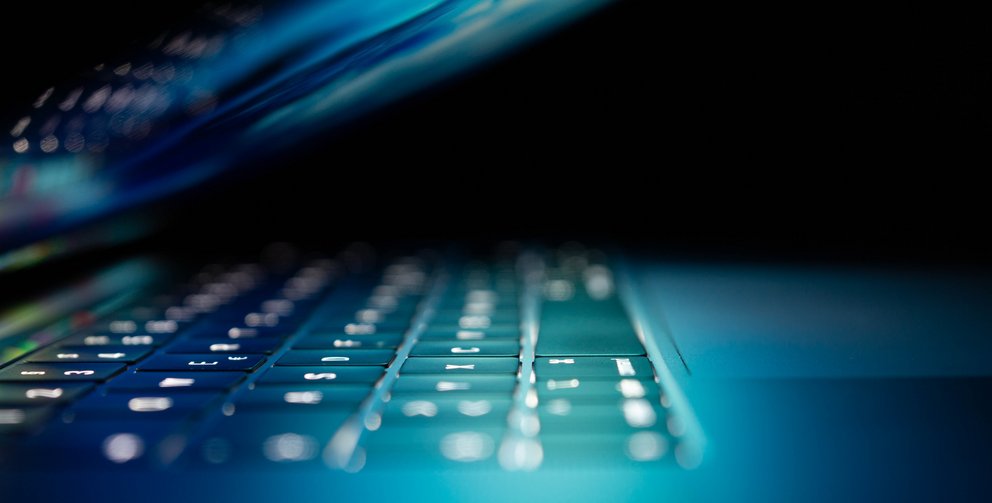 17/01/2023
A multilayered approach to help change Cyberrisks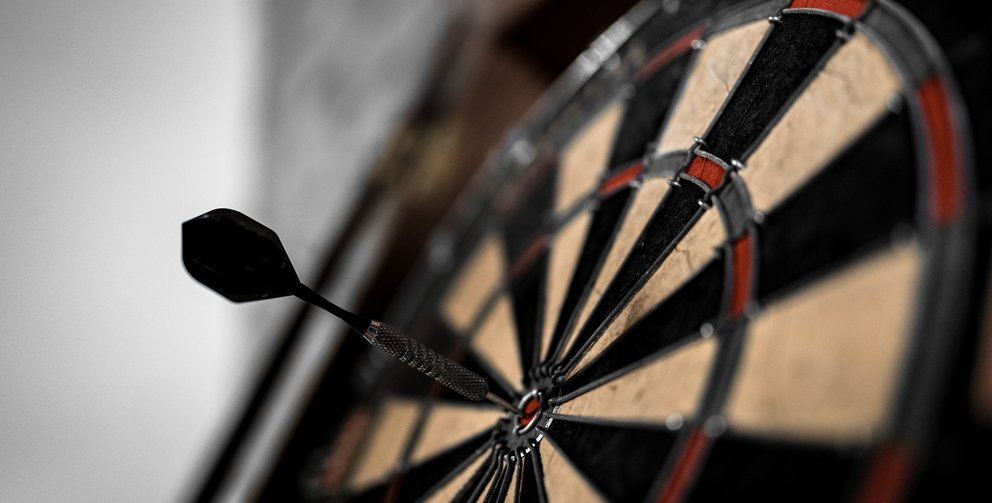 16/01/2023
Luxembourg maintains Fitch's AAA rating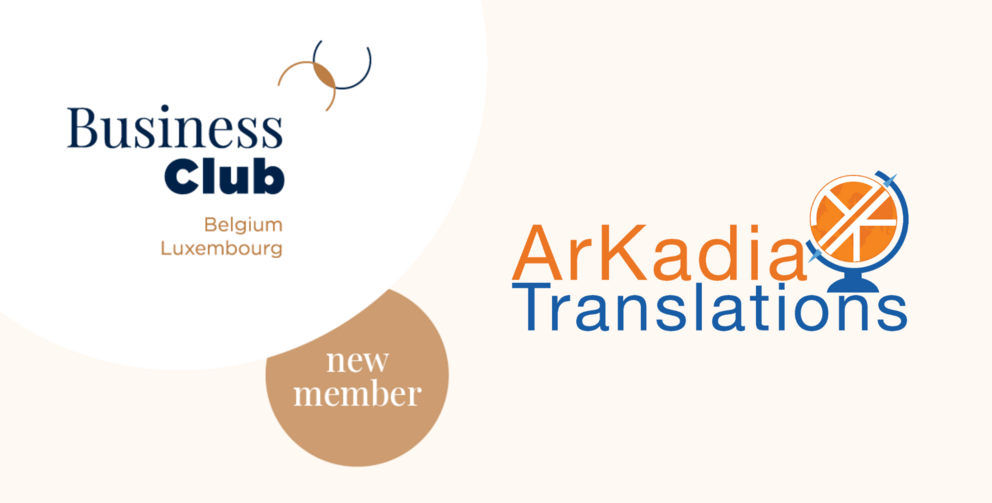 13/01/2023
New member: Arkadia Translations - welcome!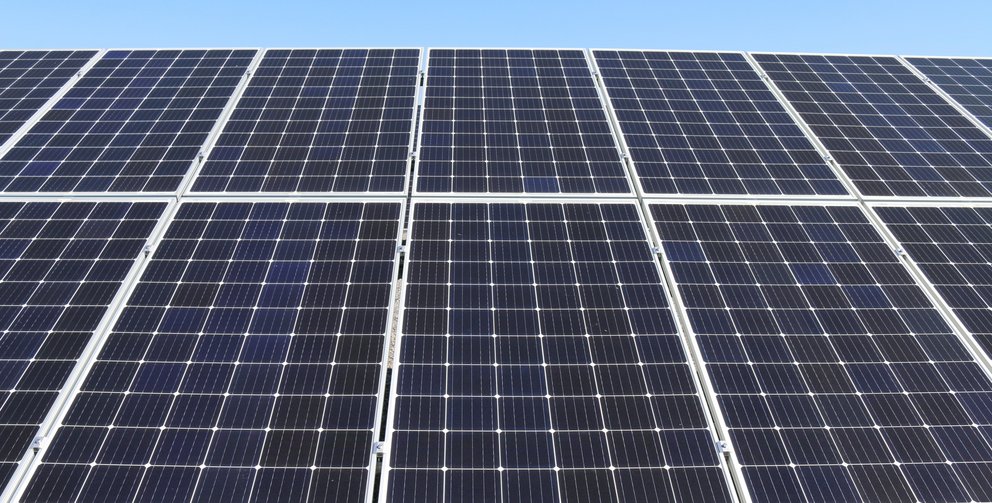 13/01/2023
Solarcells to manufacture solar panels in Luxembourg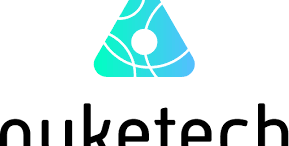 13/01/2023
Nuketech, the Belgian investment fund and nuclear energy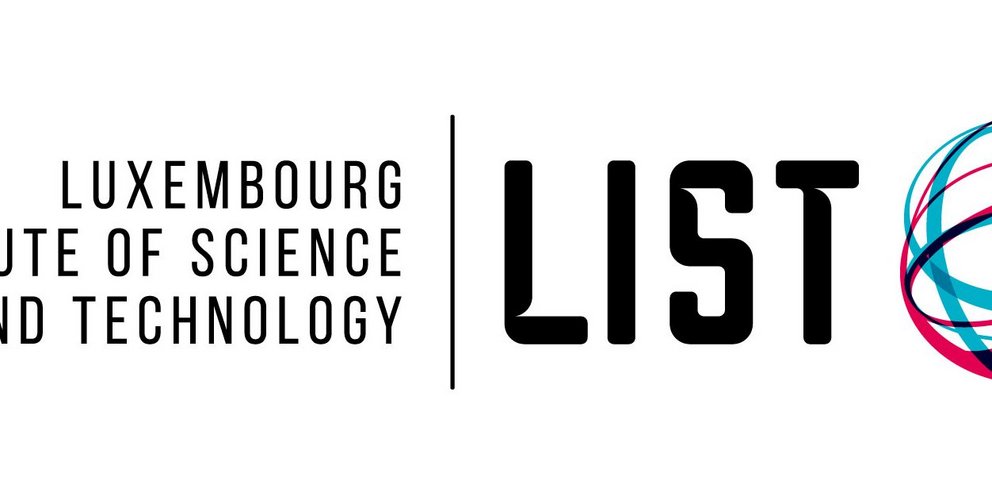 08/01/2023
The Luxembourg Institute of Science and Technology (LIST) opens sustainable composite materials innovation centre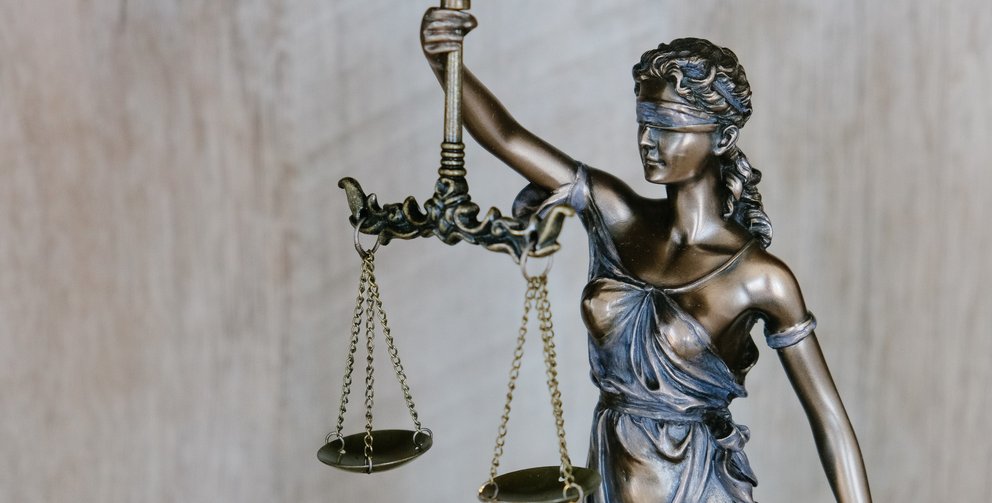 04/01/2023
Luxembourg ranks 8th worldwide for rule of law
04/01/2023
NOSBAUM REDING at Brussels expo from 29.01 to 5.02.2023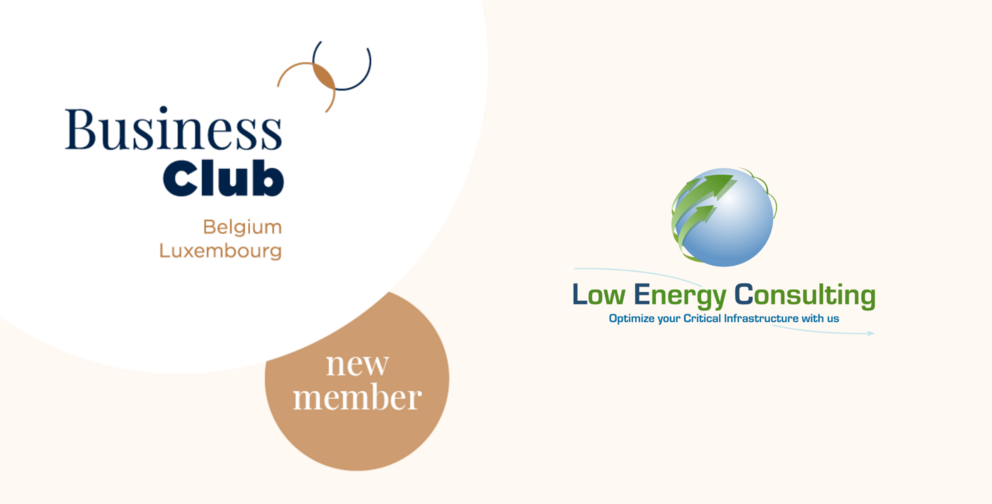 01/01/2023
New member: Low Energy Consulting - welcome!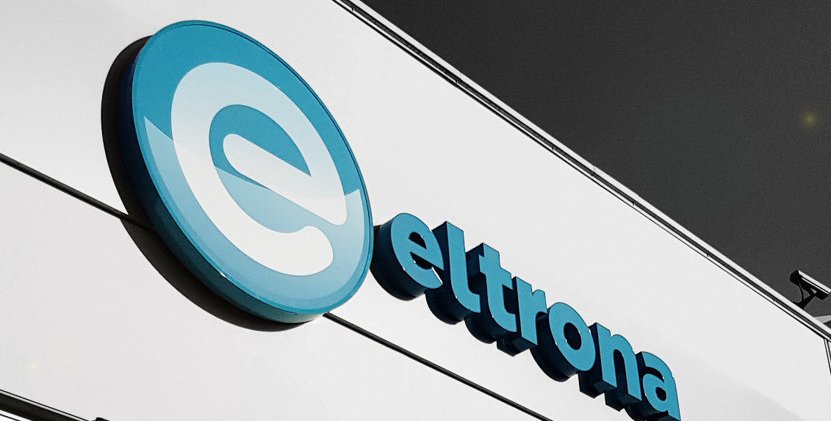 21/12/2022
Belgian group Telenet takes over Eltrona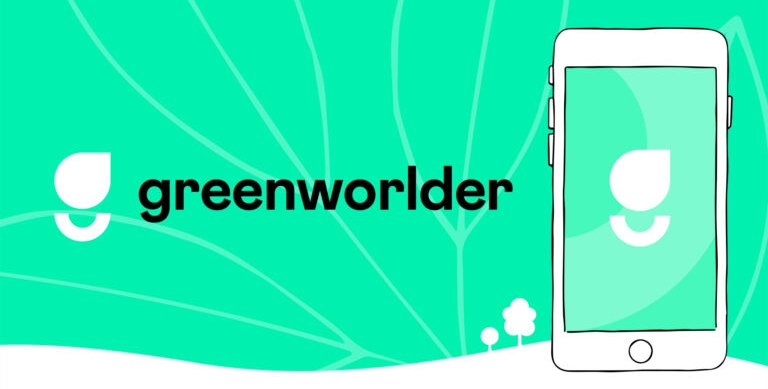 21/12/2022
A Luxembourguish social media for sustainability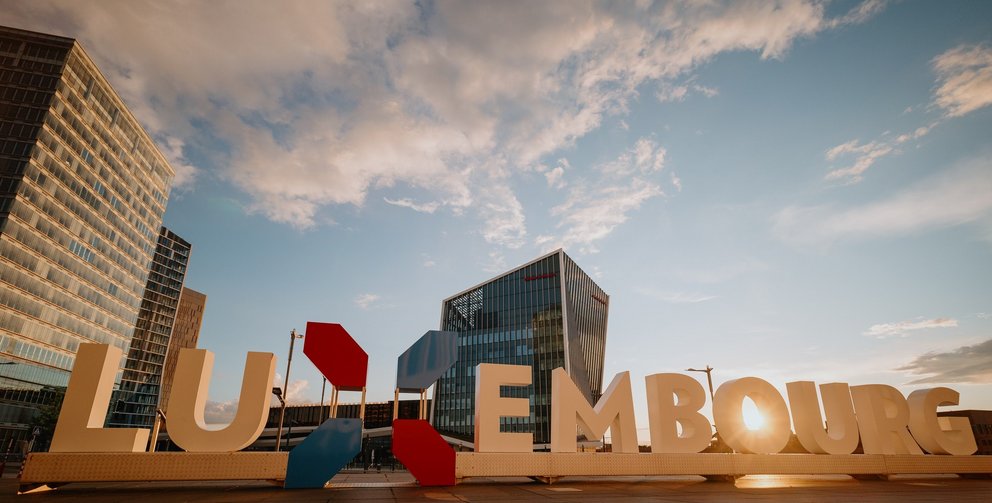 13/12/2022
Luxembourg Space strategy 2023-2027 focuses on sustainability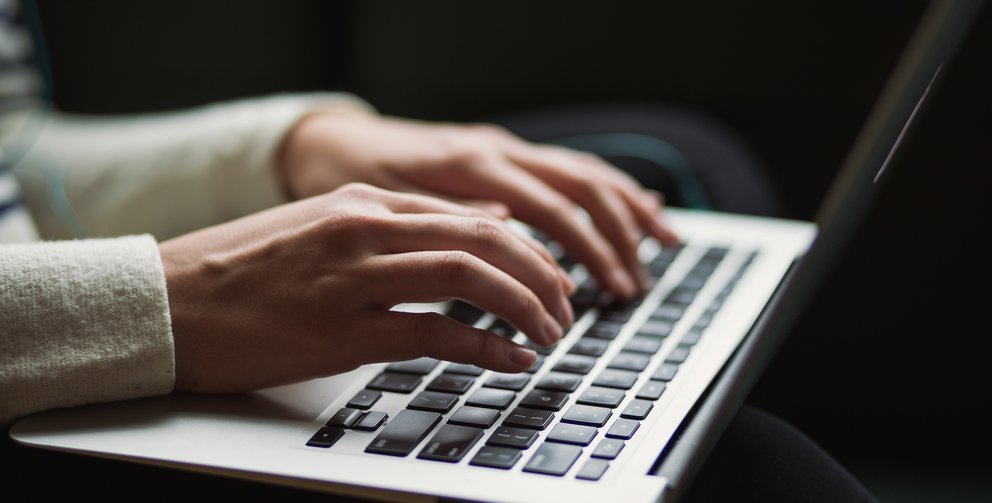 09/12/2022
The 34 days of teleworking voted in Belgium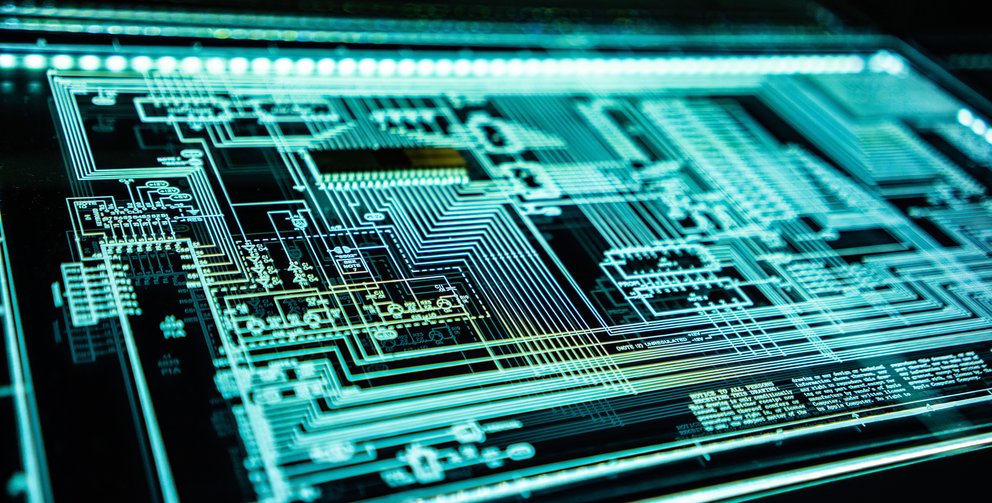 08/12/2022
The future of communications security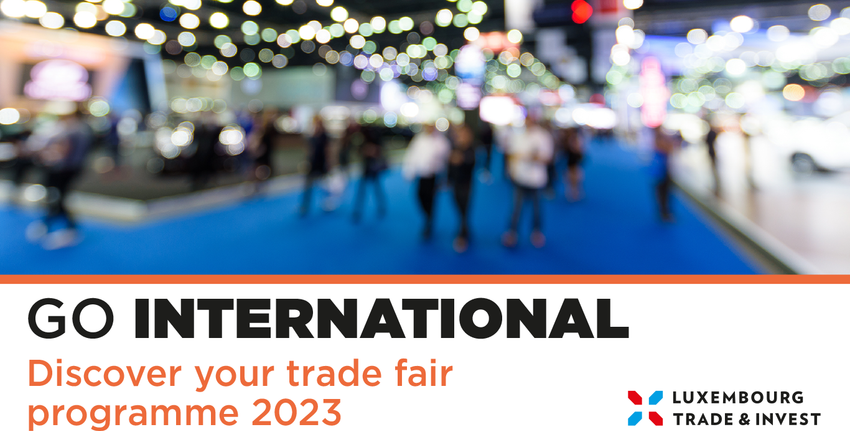 08/12/2022
Trade Fairs Luxembourg : Anual programme 2023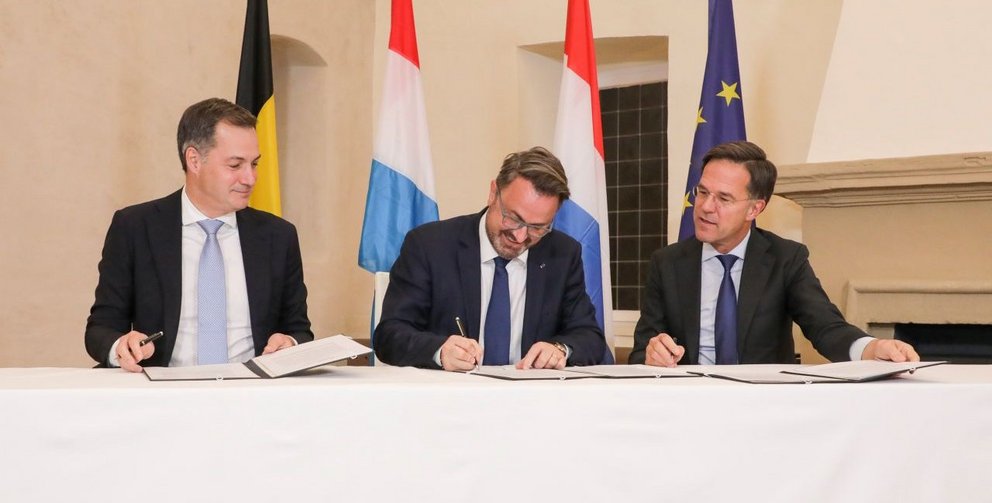 28/11/2022
Sommet Benelux 2022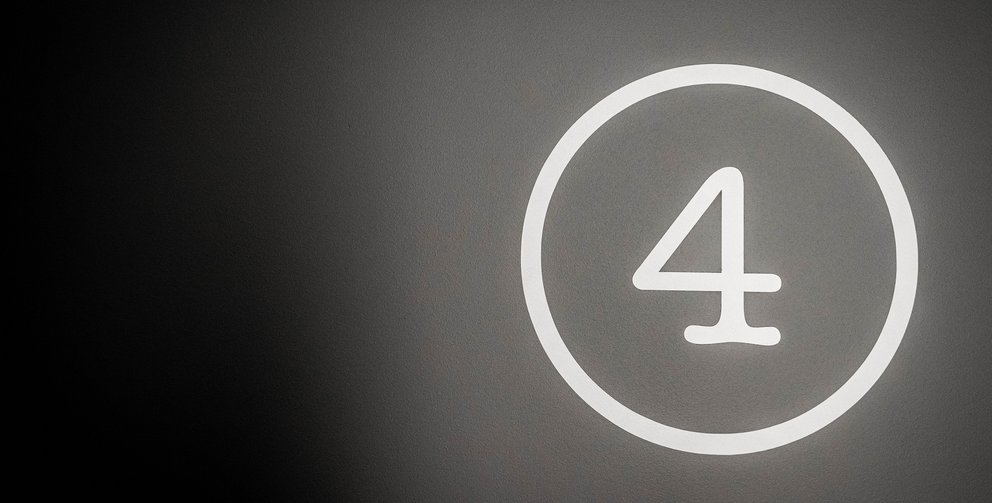 10/11/2022
Belgium proposes a 4-day week, without a reduction in working time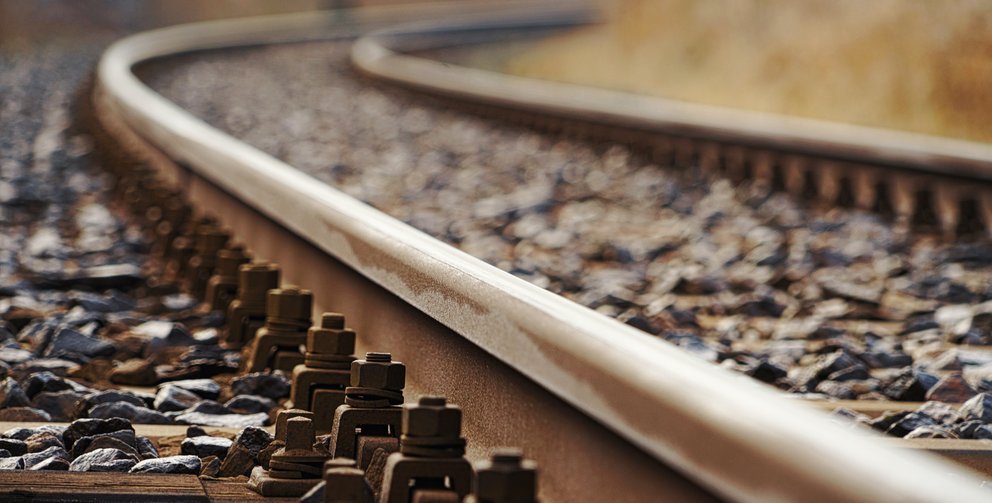 10/11/2022
Commuters' mobility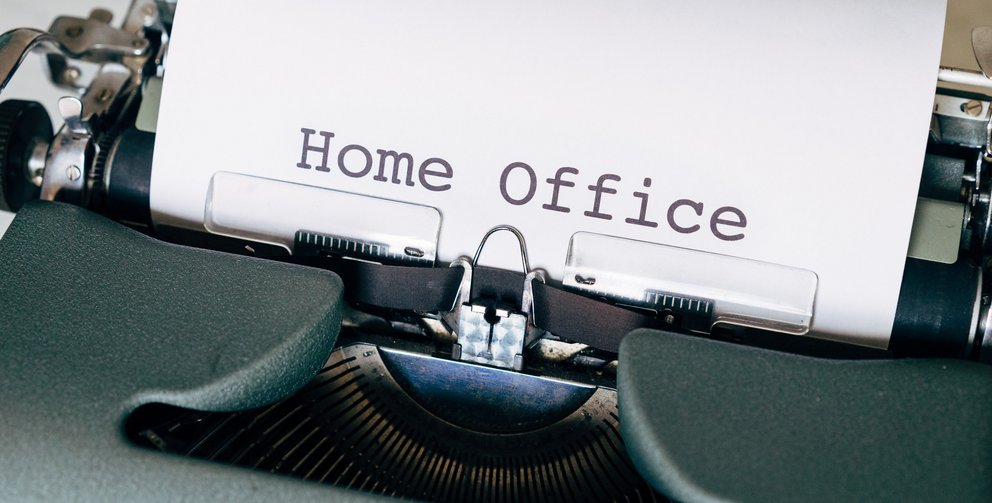 10/11/2022
Cross-border Teleworking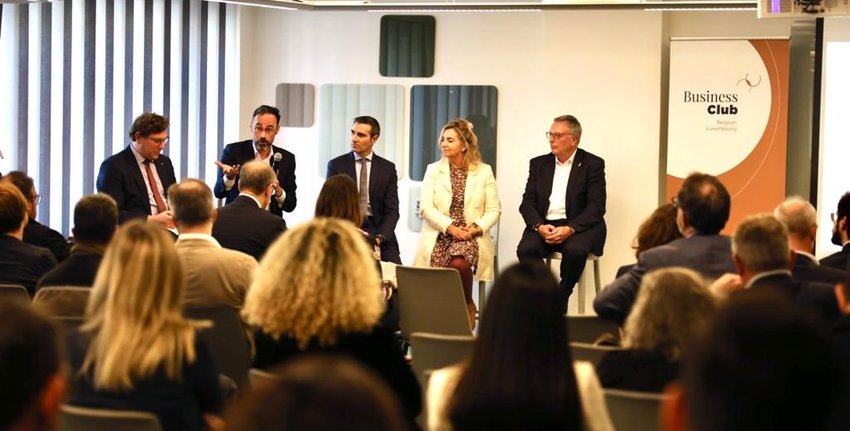 09/11/2022
Brussels - Luxembourg: Successfully bridging trade between the two European Capitals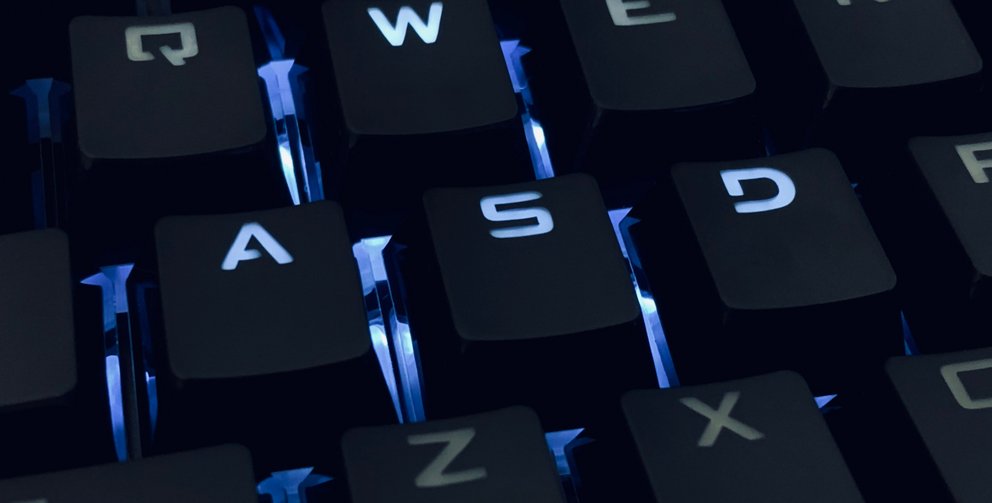 09/11/2022
Luxembourg House Of Cybersecurity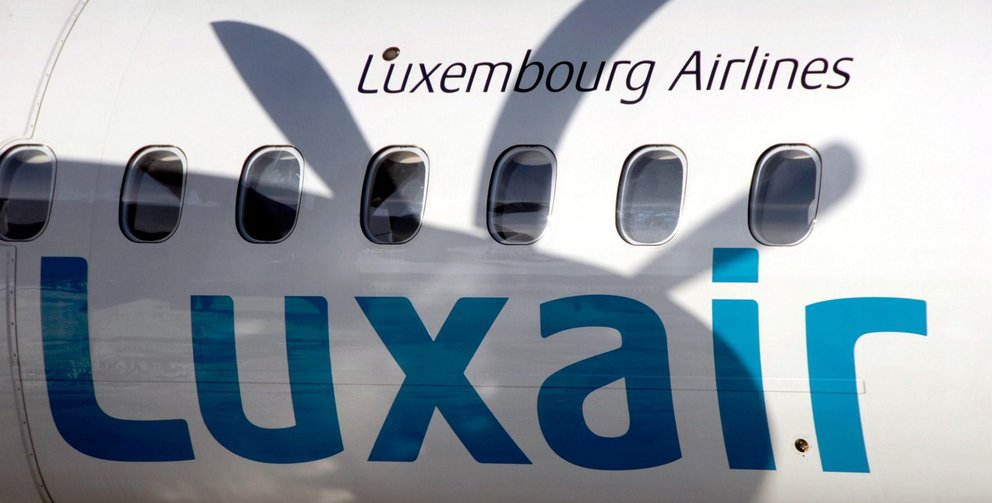 02/11/2022
Luxair to fly between London and Antwerp soon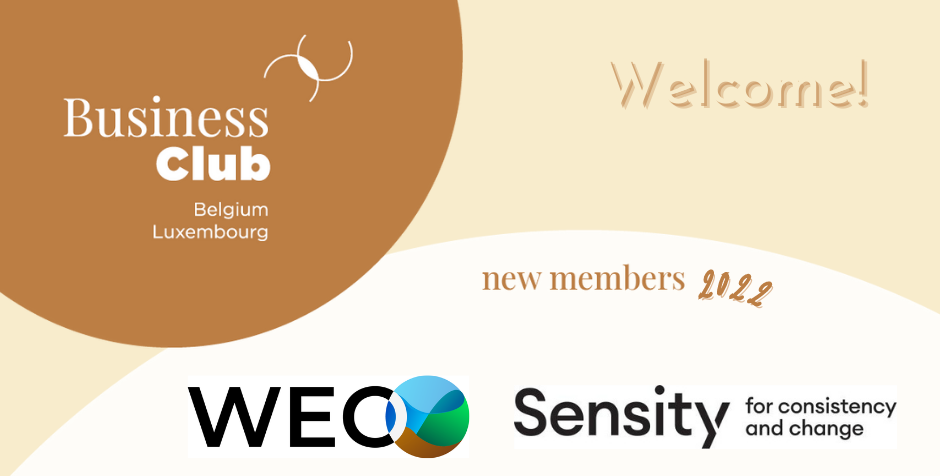 25/10/2022
Who joined us in 2022 ? - Welcome to all of you!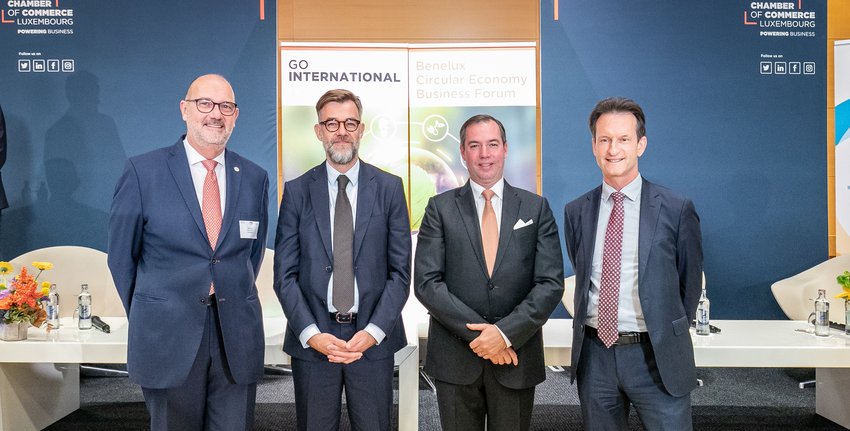 04/10/2022
Benelux Circular Economy Business Forum 2022 in Luxembourg: BCBL as a partner!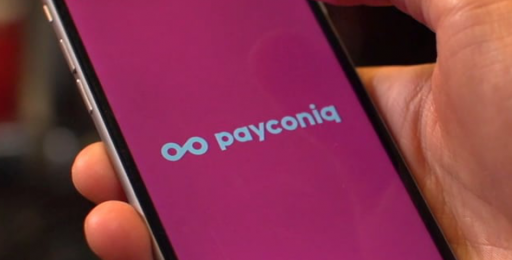 23/09/2022
Payconiq in Belgium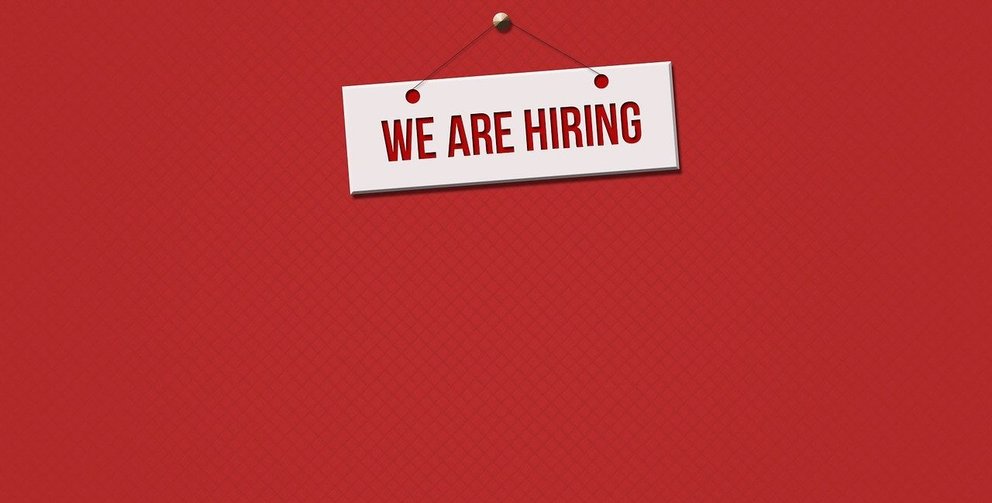 19/09/2022
The BCBL is hiring! We are looking for an intern at the Embassy of Luxembourg in Brussels to help us.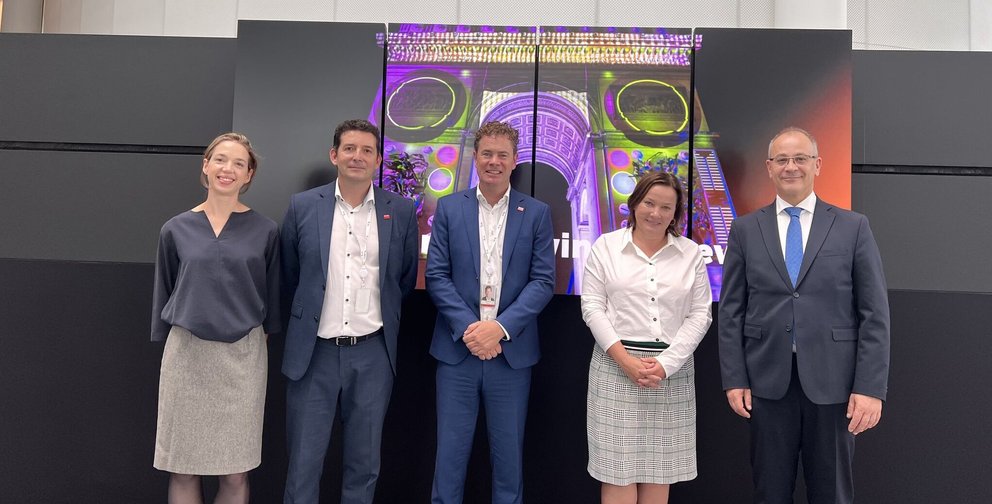 13/09/2022
The BCBL visits Barco in Kortrijk with H.E. Mr Ambassador Müller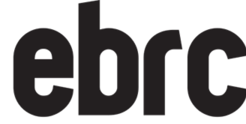 14/08/2022
Sébastien Genesca replaces Yves Reding as CEO of EBRC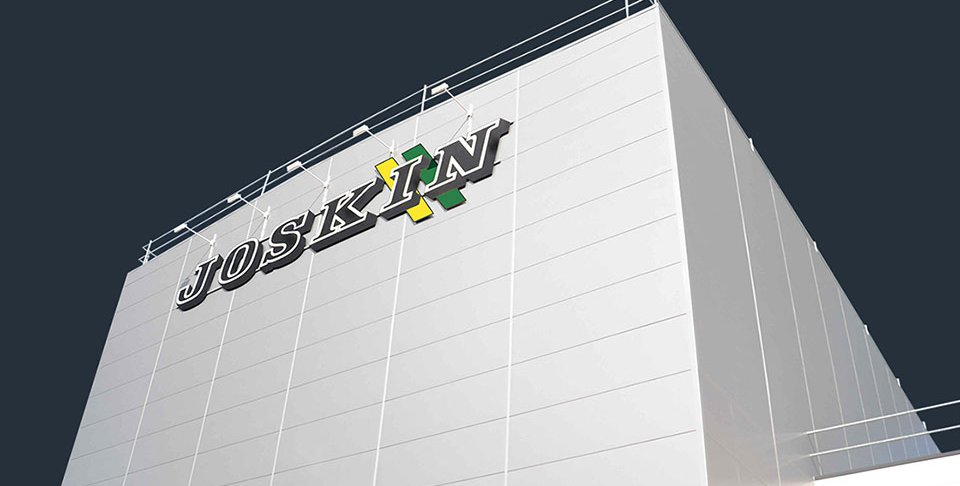 12/08/2022
Belgian group Joskin arrives in Luxembourg to set up its new factory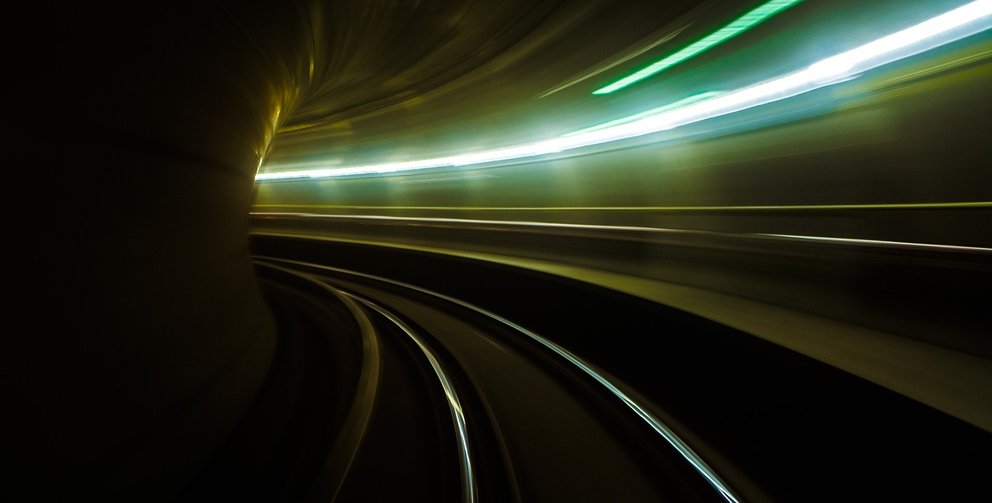 11/08/2022
The Belgian Protection Unit company won the contract to secure Luxembourg's railway stations from CFL.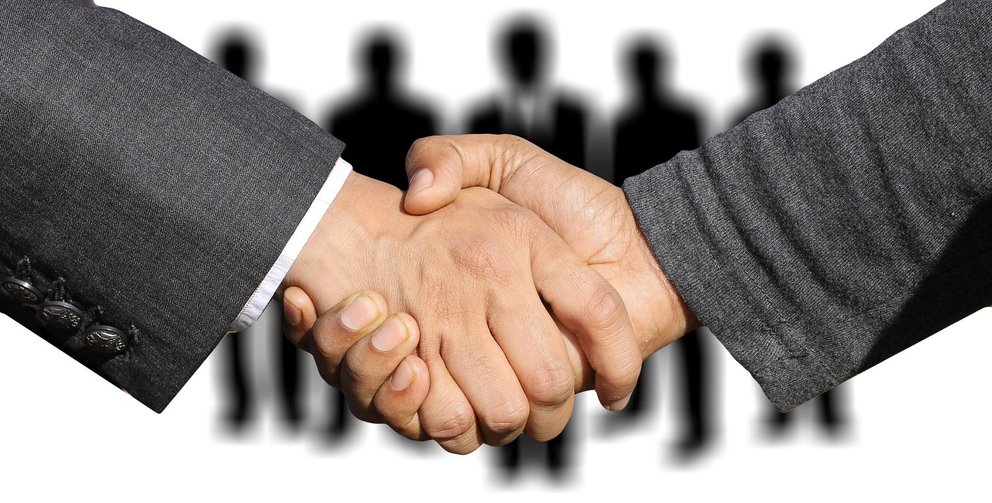 26/07/2022
HEC Liège opens an MBA in Luxembourg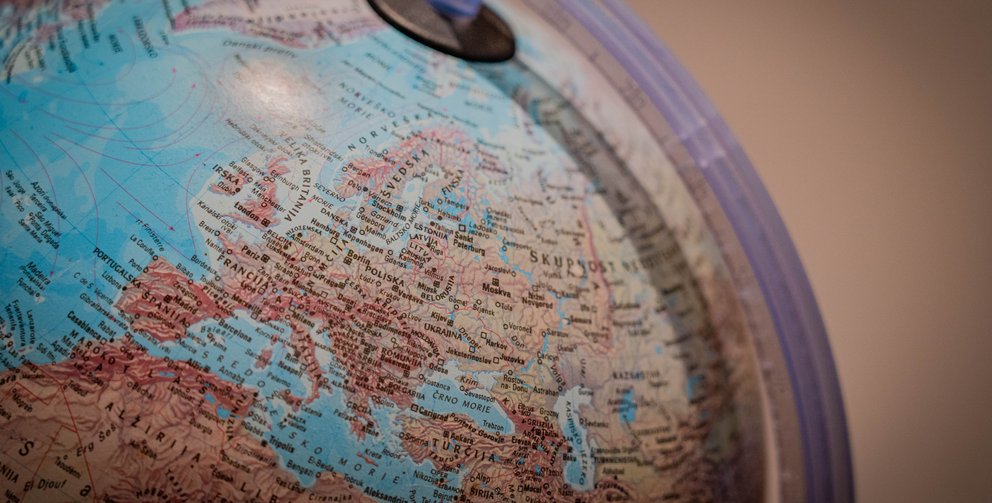 20/07/2022
Belgium-Luxembourg relationship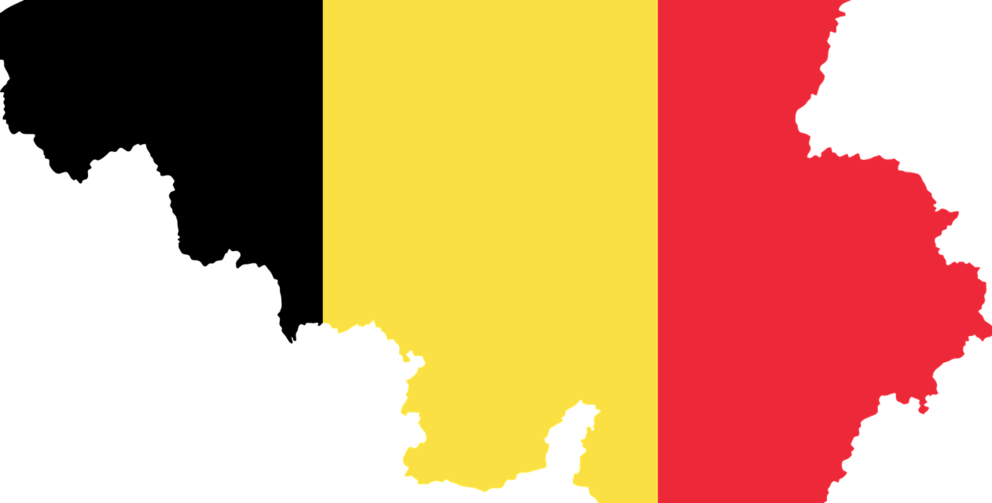 20/07/2022
21 July : National Belgian Day!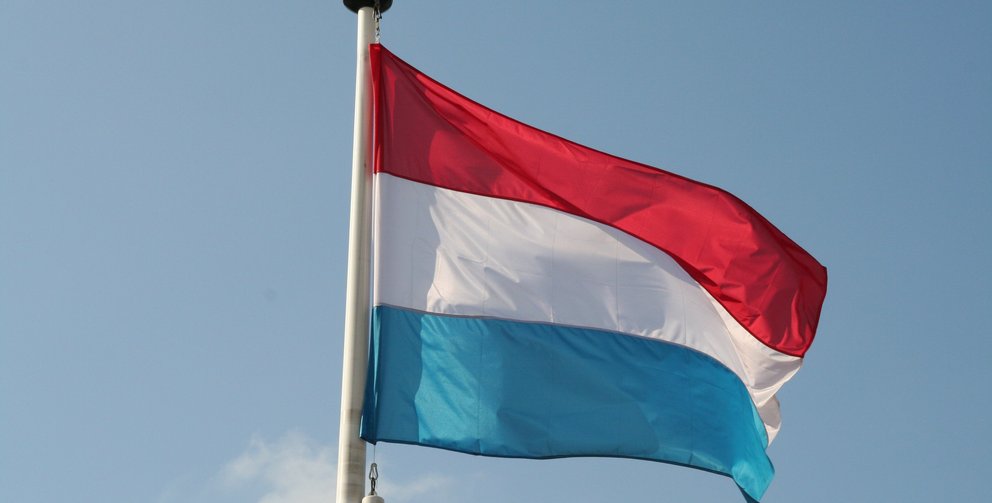 19/07/2022
Why not visit Luxembourg this Summer?