Here you can find up-to-date news from our member companies and you can find out about the latest developments and announcements.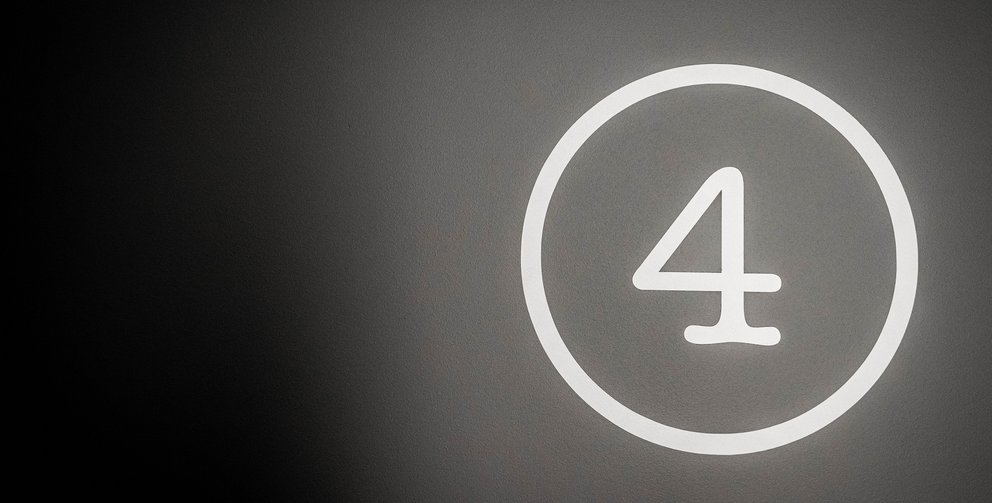 10/11/2022
Belgium proposes a 4-day week, without a reduction in working time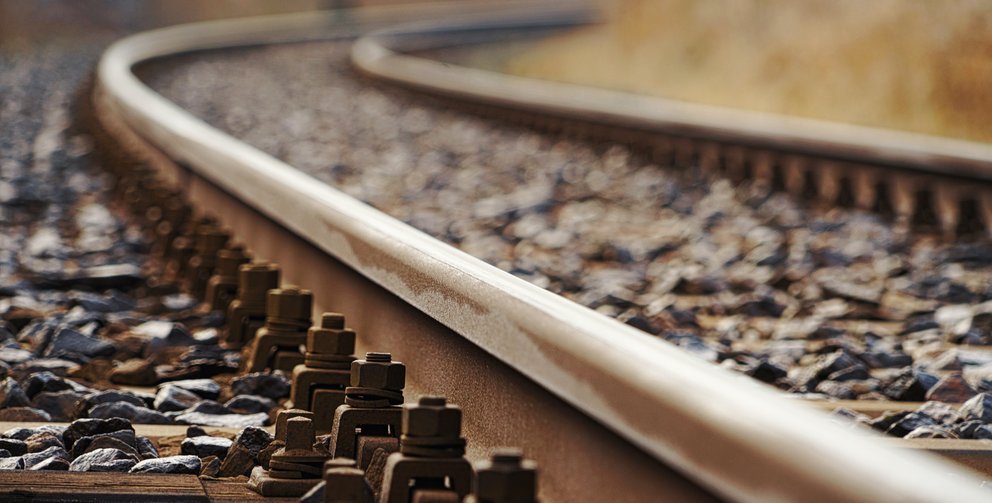 10/11/2022
Commuters' mobility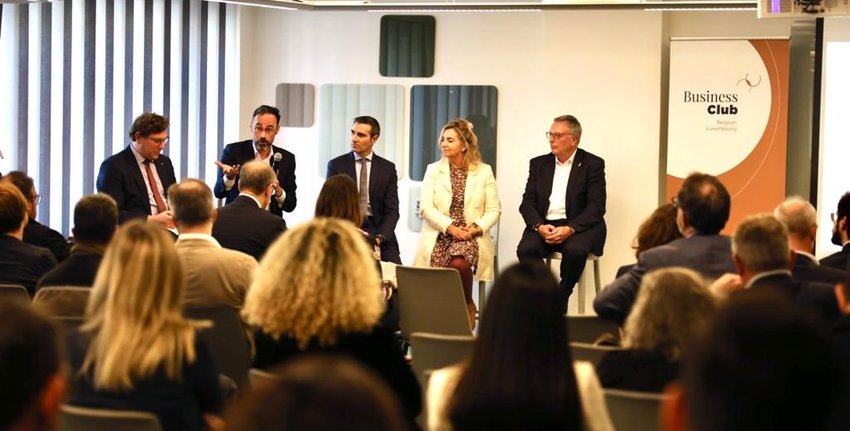 09/11/2022
Brussels - Luxembourg: Successfully bridging trade between the two European Capitals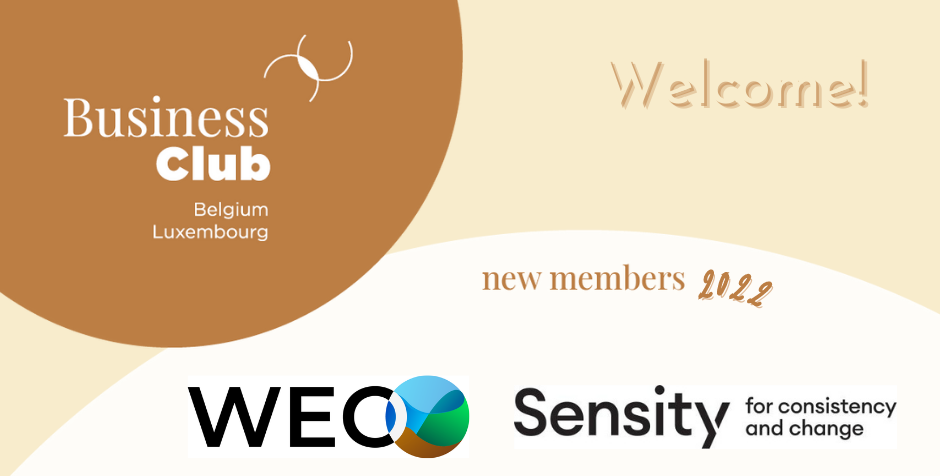 25/10/2022
Who joined us in 2022 ? - Welcome to all of you!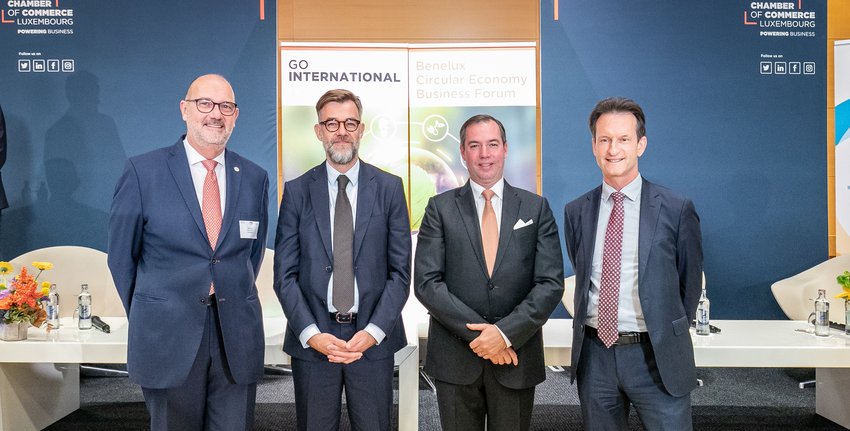 04/10/2022
Benelux Circular Economy Business Forum 2022 in Luxembourg: BCBL as a partner!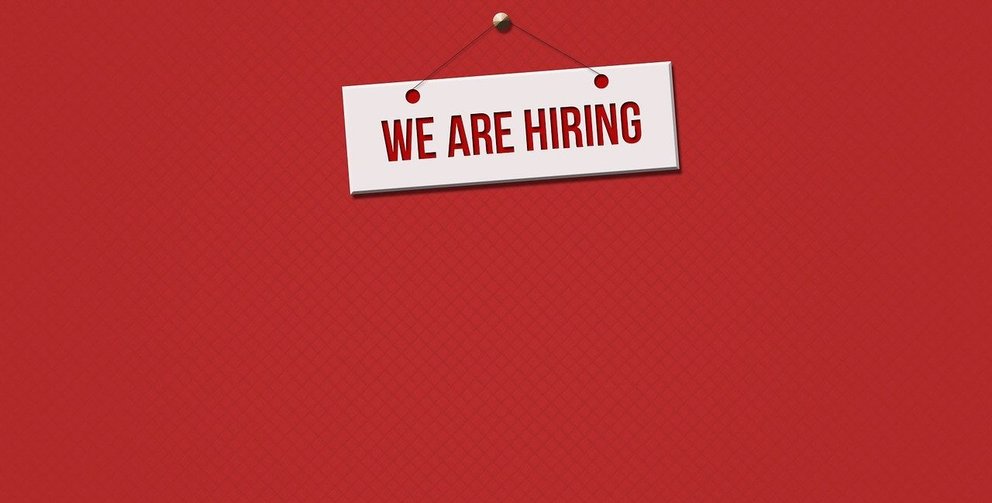 19/09/2022
The BCBL is hiring! We are looking for an intern at the Embassy of Luxembourg in Brussels to help us.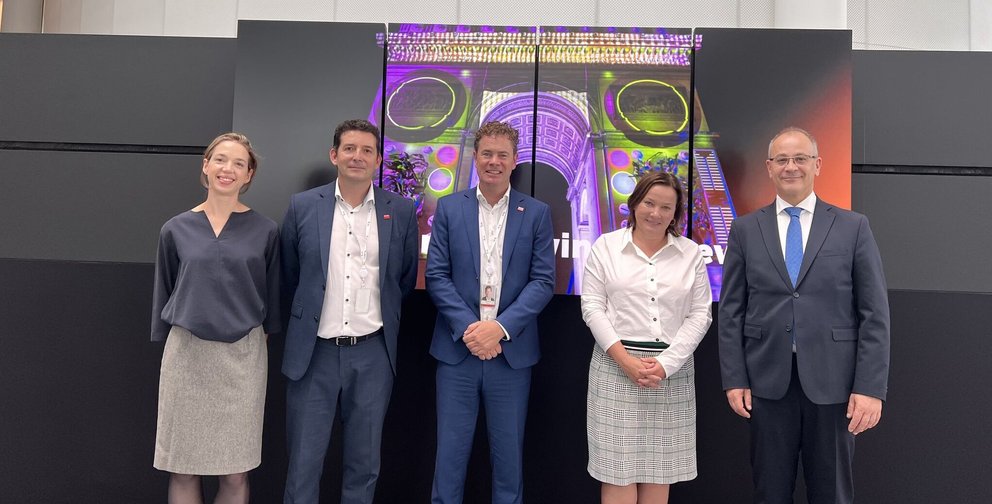 13/09/2022
The BCBL visits Barco in Kortrijk with H.E. Mr Ambassador Müller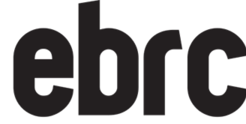 14/08/2022
Sébastien Genesca replaces Yves Reding as CEO of EBRC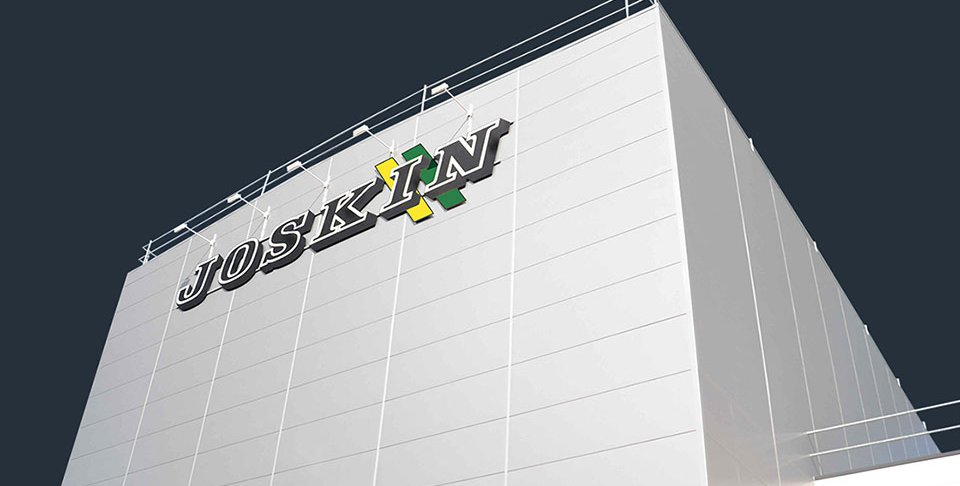 12/08/2022
Belgian group Joskin arrives in Luxembourg to set up its new factory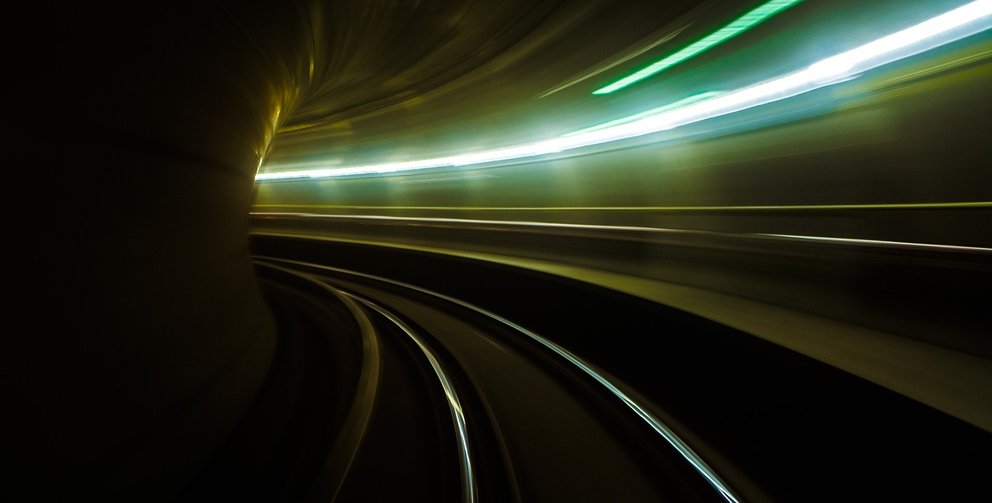 11/08/2022
The Belgian Protection Unit company won the contract to secure Luxembourg's railway stations from CFL.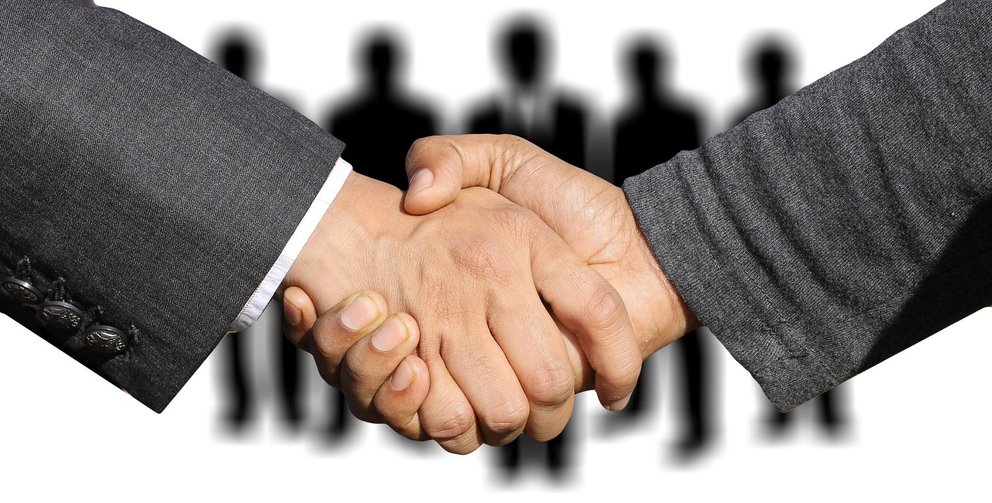 26/07/2022
HEC Liège opens an MBA in Luxembourg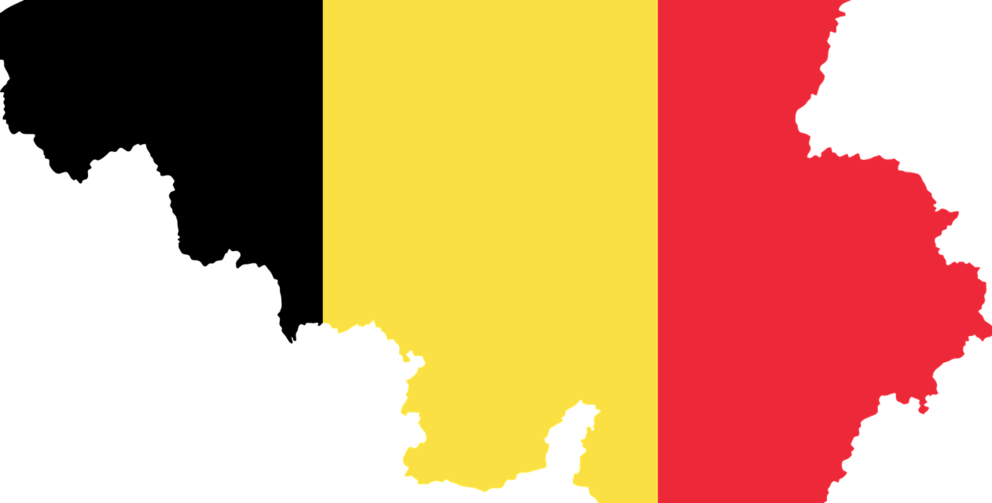 20/07/2022
21 July : National Belgian Day!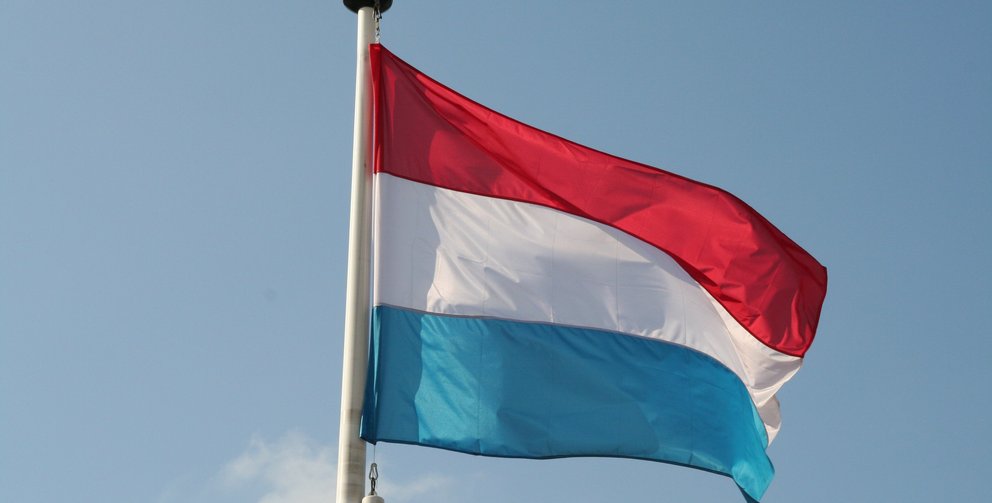 19/07/2022
Why not visit Luxembourg this Summer?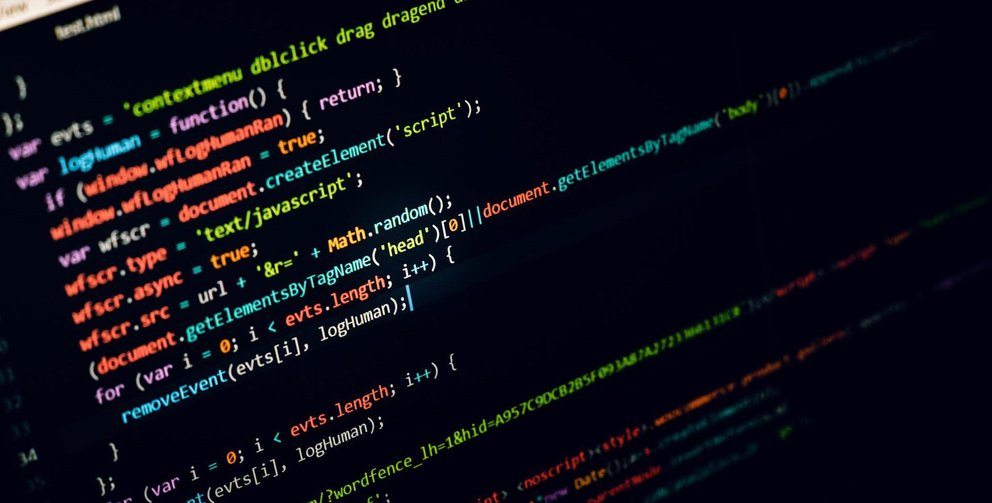 27/05/2022
High share of ICT experts in Luxembourg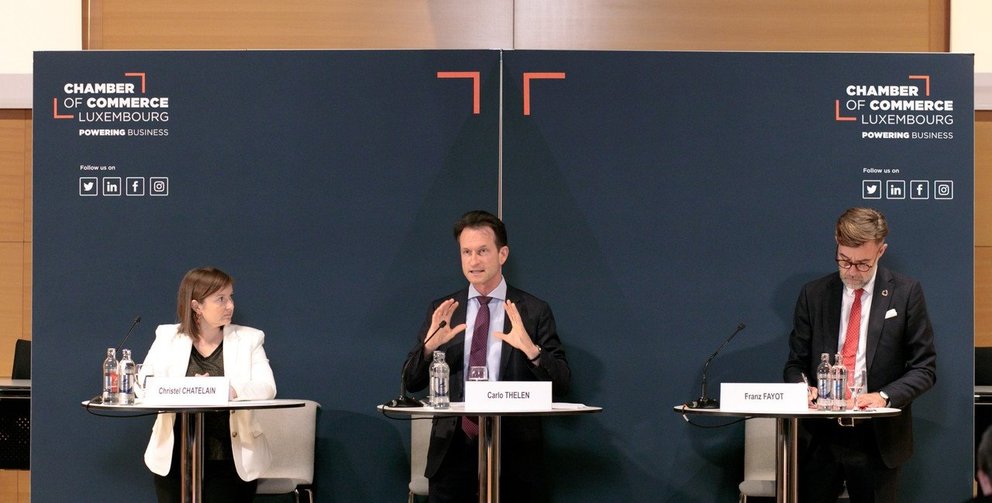 19/05/2022
Ms. Chatelain, Director of Economic Affairs at Luxembourg Chamber of Commerce : "Les entreprises restent dans l'incertitude"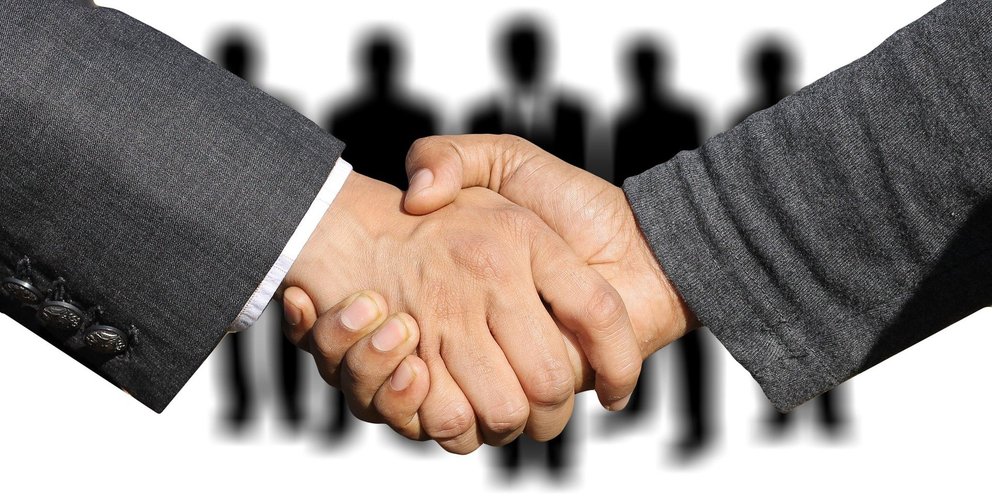 18/05/2022
Teleworking agreements with Belgium : from 24 to 34 days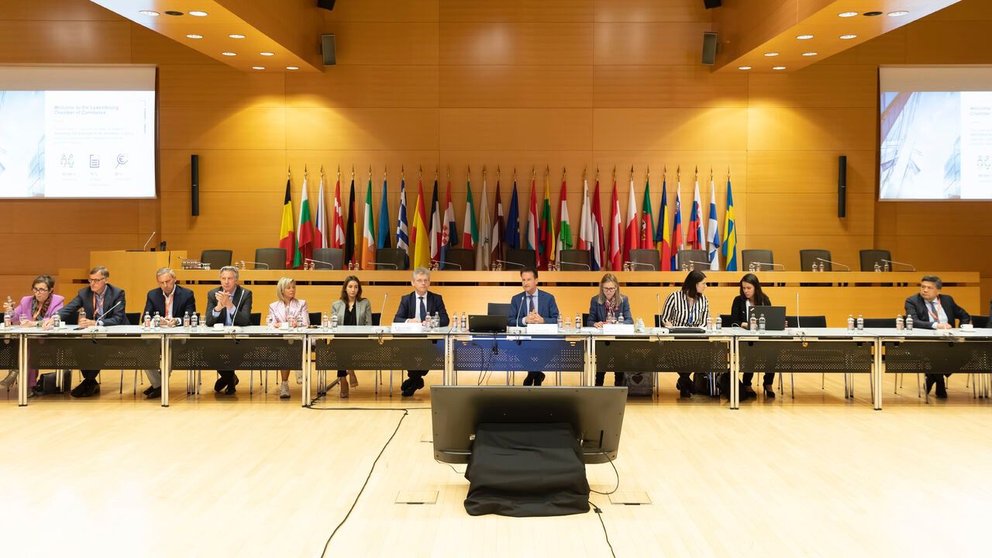 25/04/2022
A VISIT OF THE DELEGATION VOKA-ANTWERPEN-WAASLAND: INTEREST IN FINTECH, INNOVATION, SPACE AND LOGISTICS INDUSTRIES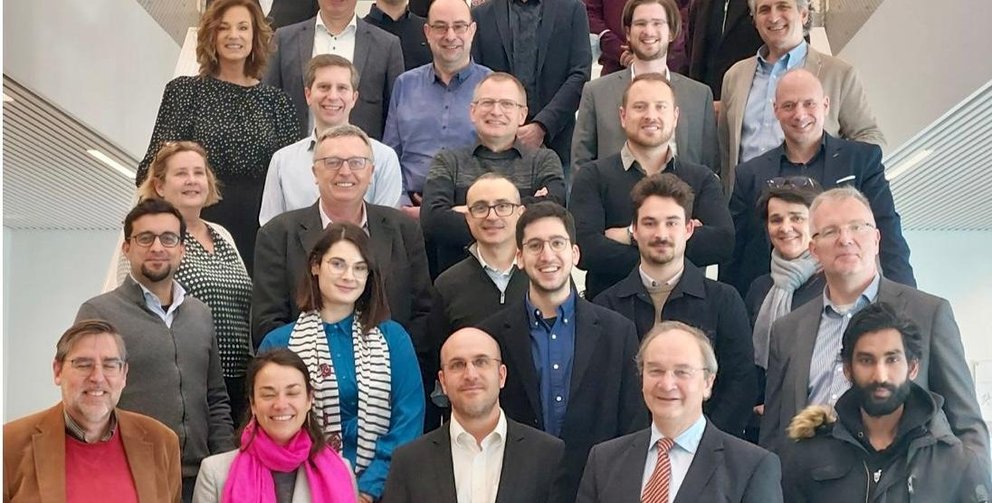 11/03/2022
Luxemburgish delegation visits Energyville site in Genk
14/02/2022
Circular Economy : strategies in BE&LU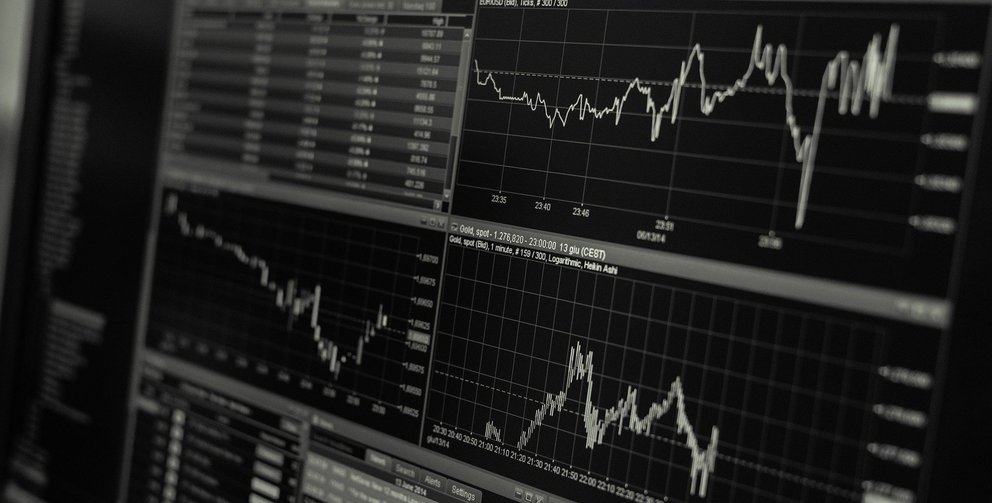 20/01/2022
Luxembourg: one of the world's leading green finance centers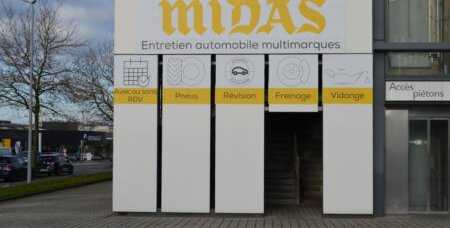 10/01/2022
MIDAS : Un centre d'innovation en mobilité douce au Luxembourg
16/12/2021
Le Grand-Duc héritier visite la House of Startups accompagné du Ministre des Finances, M. Gramegna
16/12/2021
World Chambers Competition: the winner is...