Back to list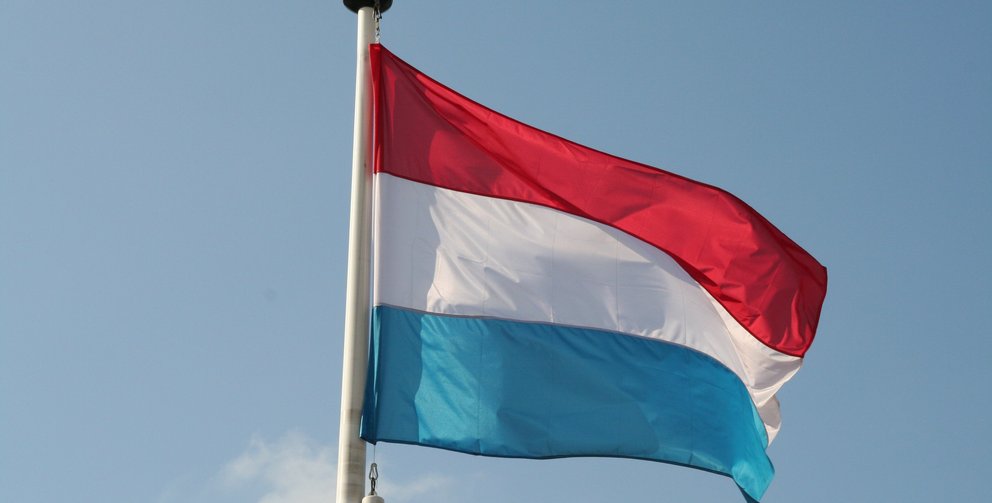 19/07/2022
Why not visit Luxembourg this Summer?
Do you know what to expect from Luxembourg?
Well, this video will give you a glimpse on this small country's profile - its economy features, healthcare system, inhabitants, monuments and landscapes,... Luxembourg does have more to offer than the traditional clichés one associates to it.
© SIP, tous droits réservés © Luxembourg Trade & Invest