Back to list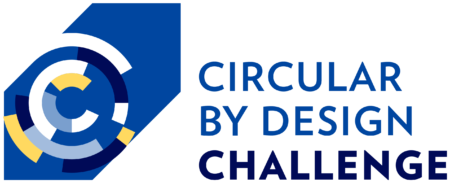 01/10/2021
The Circular by Design Challenge goes international
Launched last year at the initiative of the Luxembourg Creative Industries Cluster of Luxinnovation, with the support of the Ministry of the Economy, the Circular by Design Challenge aims to enable the development of new design solutions and innovative business models that are in line with the principles of the circular economy.
It includes a 12-week intensive coaching programme offered to selected entrepreneurs in order to enable them to develop their project idea with the support of one of the challenge's industrial partners and a dedicated coach.
« Climate change, global warming, depletion of essential resources: the need for a more sustainable society is urgent, » says Marc Lis, manager of the Luxembourg Creative Industries Cluster. « We are convinced that creativity has a key role to play and the Circular by Design Challenge puts entrepreneurs and their creative spirit at the centre of the solution finding process."
Five categories
After the great success of the first edition, which took place in the first half of 2021, the programme continues and is now open for entrepreneurs based elsewhere in Europe to apply to participate in one of the following five categories:
Sustainable Cities
Industry 4.0
Fashion design
Mobility
National branding
The success of the Luxembourg Creative Industries Cluster, which coordinates the Challenge, illustrates the growing importance of creative industries in economic processes. The cluster has now passed the milestone of 600 registered companies or creatives and has over 2,000 followers on its LinkedIn page.
Visit the Creative Cluster Platform Home page | Creative Industries Cluster (creativecluster.lu)

Source: Luxinnovation The Circular by Design Challenge goes international (luxinnovation.lu)