Back to list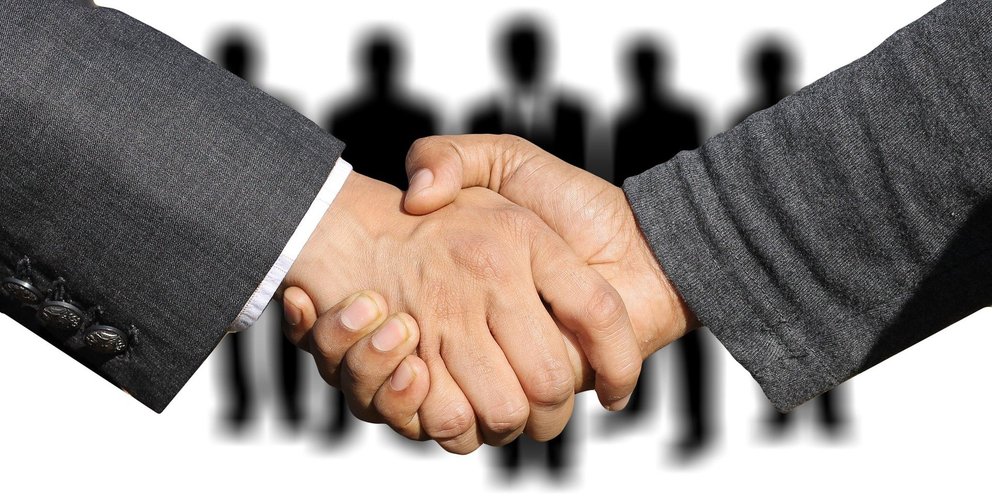 18/05/2022
Teleworking agreements with Belgium : from 24 to 34 days
On Luxembourg's side, the legislative procedure has been finalised, hence implementing the tax treaty between Luxembourg and Belgium for the avoidance of double taxation and the fixing of an increase of the tolerance threshold from 24 to 34 working days.
This is the materialisation of the agreement sealed at the last Gäichel summit in summer 2021 between the authorities of the two countries, which allows Belgian border workers to work 34 days a year in telework.
On Belgium's side, the legislative procedure still needs to be finalised. For the time being, the maximum number of authorised days without an impact on taxation is unlimited for these workers up until 30 June 2022. However, this legal framework is not compulsory but defines the framework in which no fiscal impact will be observed.
Source: Paperjam, "Télétravail des Belges: le passage de 24 à 34 jours est officiel".