Back to list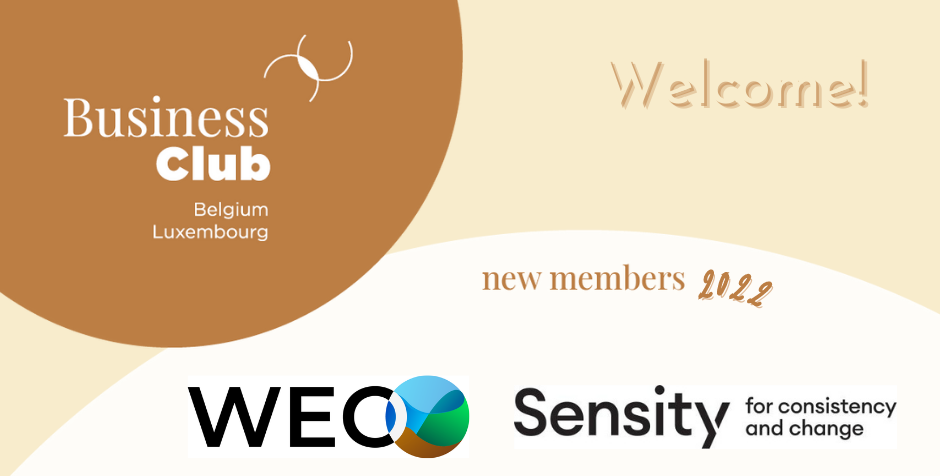 25/10/2022
Who joined us in 2022 ? - Welcome to all of you!
Thank you to all the newcomers of this year:
Bargello,
Battor, the better bitter,
Campus Contern Offices,
Chassis Hanin,
FCR Media,
Leddis SA,
Sensity,
Spencer Stuart Management Consultants,
The Loupe Sarl-S,
WEO
Find them all here: Our Members
It is a real pleasure to get to know you and to gather around during our events in Belgium and Luxembourg!
Welcome to the Business Club family & we are looking forward to collaborating together even more!
The Agenda 2023 will be available soon.