Back to list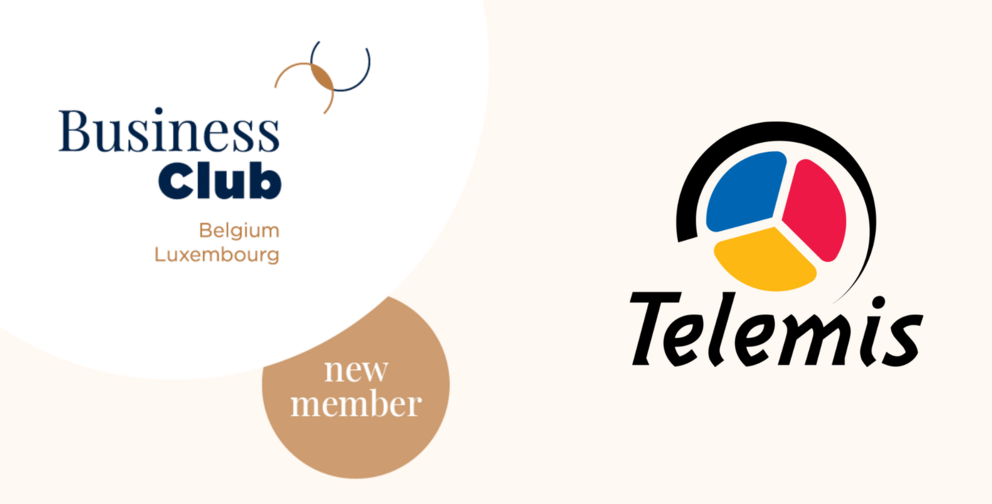 27/10/2022
New member - Telemis - welcome!
We would like to thank Mr Stephane Ketelaer, CEO, for his interest and strong enthusiasm for our network, and tell you more about our new member:
How would you describe your activities in brief?
Telemis is an healthcare IT company specialized in PACS/MACS (Picture/Multimedia Archiving & Communication System), Digital Pathology and Healthcare Business Intelligence solutions.
Our solutions allow healthcare institutions (hospitals, clinics, etc.), private practices and OEM partners to manage digital imaging and healthcare data more efficiently.