Back to list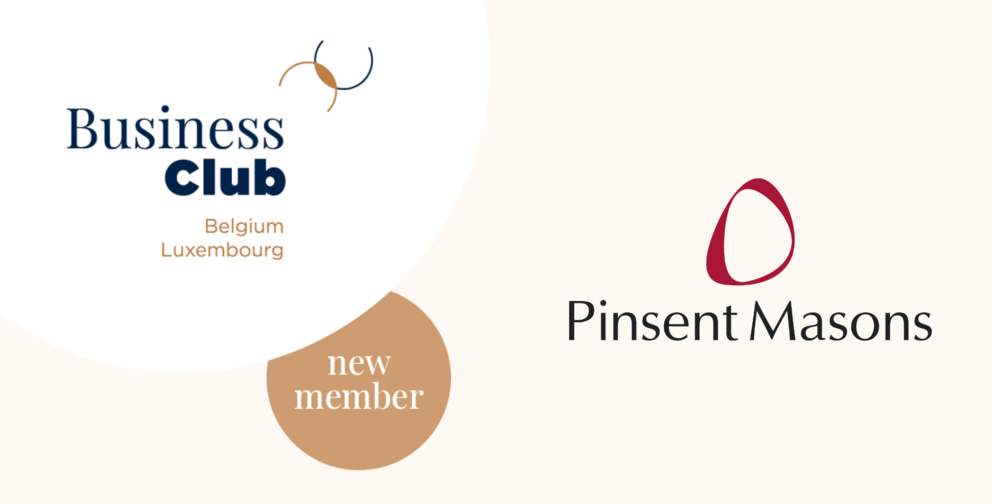 15/03/2023
New member: Pinsent Masons - welcome !
We would like to thank Ms Isabelle Charlier, Partner, for her interest and strong enthusiasm for our network, and tell you more about our new member:
What is your sector of activities?
Pinsent Masons is a multinational law firm with over 27 offices across Europe, Asia Pacific and the Middle East and Africa. Pinsent Masons focuses on its global sectors: infrastructure, real estate, financial services, energy and advanced manufacturing and technology.
Our team in Luxembourg combines technical excellence, innovative service delivery and longstanding sectoral expertise, backed by the strength of our multinational network. Our professionals have a wealth of experience on domestic and cross-border transactions and an international client base across the financial services, energy, technology, real estate and construction sectors. They provide the complete range of legal, regulatory and tax services and regularly represent a wide range of businesses, investors – including asset managers, investment funds and private equity houses - as well as major financial institutions. Working with our teams across the world, we provide pragmatic, strategic and commercially sound solutions to meet our clients' complex needs.
What is your interest in joining the Belgium-Luxembourg business network?
As a multinational law firm, the notion of networking and interconnection between different countries is of particular importance to us. A business club such as the BCBL, which contributes to the development of international business relationships and the exchange of best practices, is therefore of great interest to our lawyers.
By being a member of the BCBL, we show our support of this initiative, and we sincerely look forward to contributing to promote Luxembourg's know-how and sharing our expertise within the organisation.
Belgium and Luxembourg have a lot in common, and the relationship between the two countries has always been successful and a source of varied business opportunities. We're eager to meet and exchange with all BCBL members, whether they are from Belgium or Luxembourg!