Back to list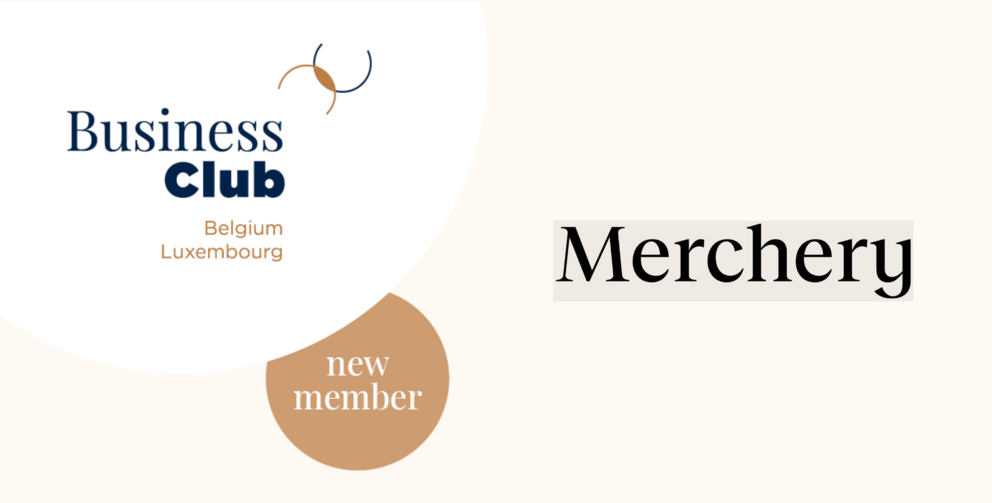 22/02/2023
New member: Merchery - welcome!
The Business Club Belgium-Luxembourg would like to warmly welcome its new
member:
We would like to thank Mr Arend Bolle, Benelux Manager, Merchery, for his interest and strong enthusiasm for our network, and tell you more about our new member:
What does Merchery do?
Merchery is born from the simple observation that corporate gifts and promotional products are most of the time daunting. This billion $ market is shady, and often made of products people throw away after two weeks. Our vision at Merchery is to offer beautiful and carefully sourced products that people actually want. We are an early stage startup launched in April 2020. Since 2023 we have expanded to the United States and now we are looking to expand our network in neighbouring countries.
What is your interest in joining the Belgium-Luxembourg business network?
As a company founded in Belgium in 2020, Merchery seeks to leverage the BCBL's network to strengthen its foothold in the Luxembourgish market. Although Belgium is our company's biggest market, other markets should not be neglected. There are plenty of Luxembourgish companies that are in need of Sustainable merchandise, and Merchery wants to help those companies make the right decisions for their employees, clients, business and environment.