Back to list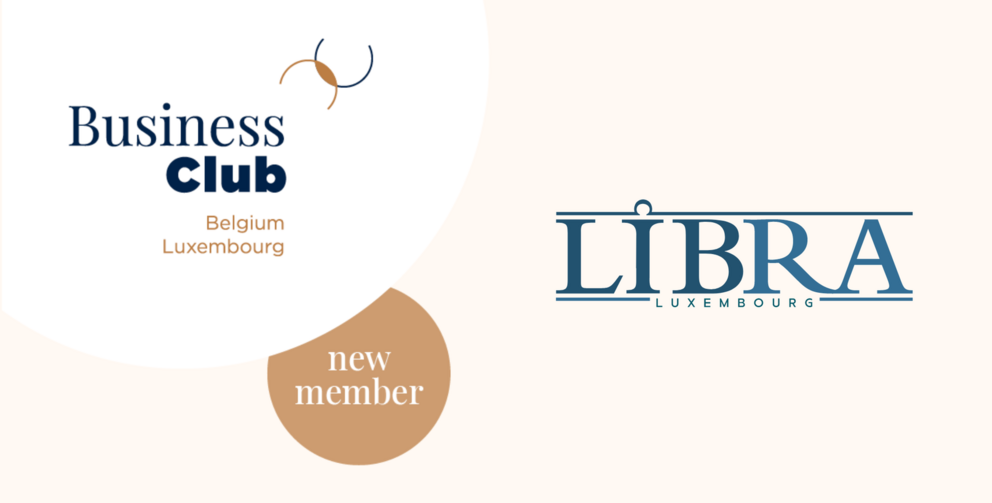 09/05/2023
New member - LIBRA Luxembourg - welcome!
We would like to thank Mr Hanine Essaheli, Founder & Managing Partner, for his interest and strong enthusiasm for our network, and tell you more about our new member:
How would you describe your activities in brief?
At LIBRA, we are a team of almost 50 experts in the field of figures, who put our expertise at the service of our customers, mainly in Belgium, and more recently in the Grand Duchy of Luxembourg and Morocco.
The LIBRA Group aims to provide a wide range of cross-functional legal-financial services for companies in areas such as:
Audit & insurance;
Tax & accountancy;
Merger & acquisition;
Expertise & forensic.
Our offices are located in Belgium (Liège and Hainaut), and in the Grand Duchy of Luxembourg (Riesenhof and Strassen).
LIBRA stands out from the competition thanks to the high technical standards of a large office and the proximity of a local firm.
We capitalize on new technologies and our size to offer our customers optimum service and responsiveness.