Back to list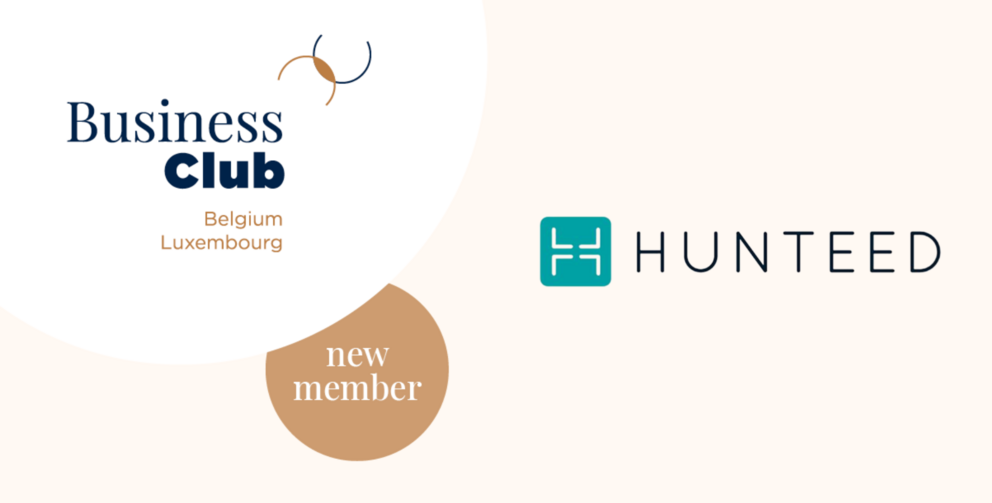 01/09/2023
New member: Hunteed - welcome!
We would like to thank Ms Isabelle Weill, Managing Director BELUX & Investor, for her interest and strong enthusiasm for our network, and tell you more about our new member:
Who is Hunteed?
Hunteed is the digital platform that connects companies looking for talents with over 1,500 recruitment consultants in Europe.
How it works?
Companies publish their job vacancies on Hunteed. Through a series of algorithms and AI tools, recruitment consultants registered on Hunteed receive alerts, linked to the suitability of for the proposed assignments.
Without wasting time, they identify potential candidates and present them to companies via the platform.
Benefits: Simple, Fast, Geographic outreach, up to 10 recruitment consultants on every job vacancy
How much does it cost?
Only success fees, between 16% to 20% of the gross annual salary depending on the country and the guarantee period.
A recognized and successful concept since 2016
Founded by Sylvie Fleury, former Deputy Managing Director of Meetic
3 offices: Paris, Geneva, Luxembourg
More than 1,800 renowned companies as clients
Average recruitment time 1,8 Months
Nearly 2,000 recruitments made in 19 countries.
More than 1,000 ongoing jobs