Back to list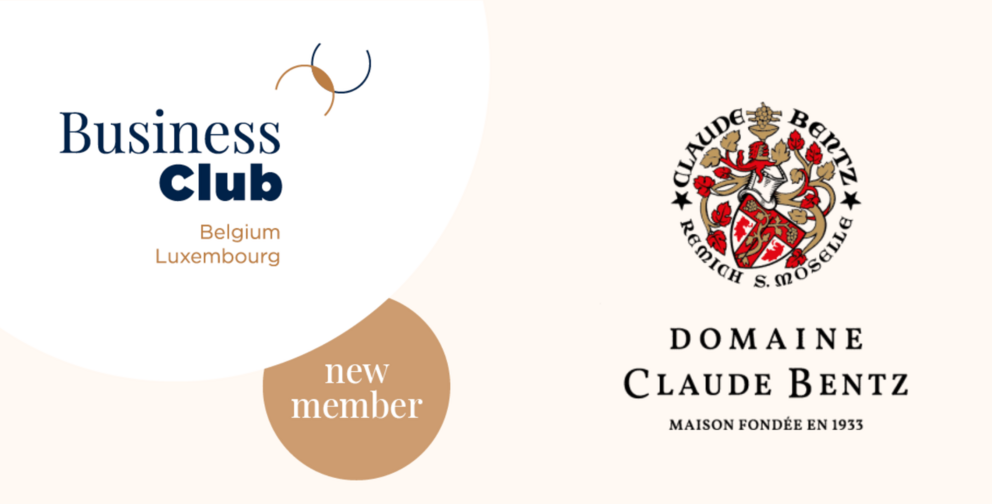 05/05/2023
New member - Domaine Claude Bentz - welcome!
We would like to thank Mrs Carole Bentz, Director, for her interest and strong enthusiasm for our network, and tell you more about our new member:
How would you describe your activities in brief?
Domaine Claude Bentz is a Luxembourg family wine estate, which distinguishes itself by the quality of its products and its traditional know-how.
Founded in 1933, the estate is currently run by Carole Bentz, the fourth generation of a line of winegrowers, together with her parents Jojo and Claude Bentz.
On 17 hectares of vineyards, spread over the most beautiful terroirs of the Moselle valley in Luxembourg, popular grape varieties such as Riesling, Pinot Gris, Auxerrois, Pinot Blanc and Gewürztraminer are carefully cultivated. In the coming years, the current range will be extended by the cultivation of Pinot Noir and Chardonnay.
In 2001, Domaine Claude Bentz was honoured for its outstanding quality by being awarded the official title of "Fournisseur de la Cour" - Grand Ducal Court of Luxembourg.
The Domaine is known for its excellent Pinot Gris and Riesling from the place called "Gottesgôf" (Gift of God), the official name of the parcel registered in the vineyard register. In 2020, the winery launched its first Crémant Brut, which has since been a huge success in Luxembourg. Elegance and finesse characterise this Crémant.