Back to list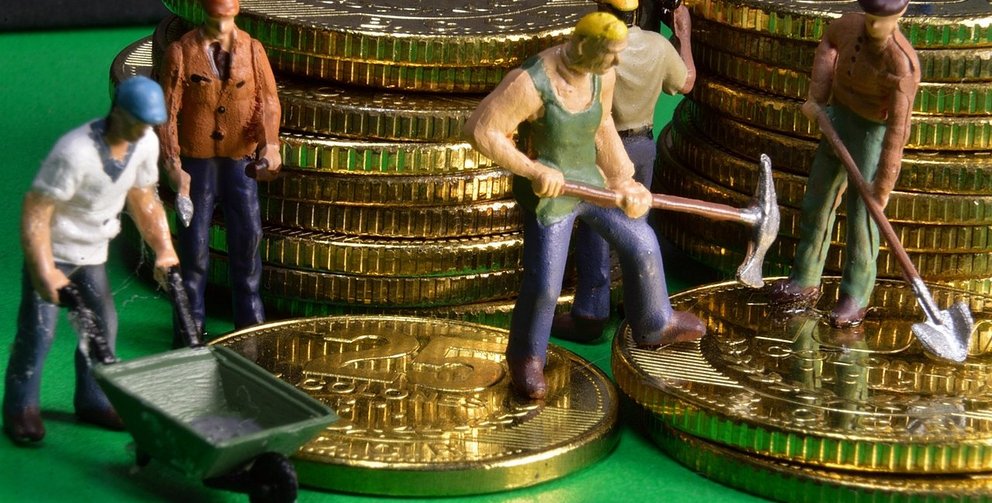 27/06/2023
Luxembourg and Belgium sign the Joint Declaration on Living Wage and Living Income
Consuming countries must ensure that everyone in the supply chain, including workers and farmers, receives fair wages and incomes. Living incomes and wages are a human right, and many workers still live in poverty.
On June 27th, Dutch Minister for Foreign Trade and Development Cooperation, Liesje Schreinemacher, German Federal Minister for Economic Cooperation and Development, Svenja Schulze, Belgian Minister for Development Cooperation and Major Cities, Caroline Gennez, and Luxembourgish Minister for Development Cooperation and Humanitarian Affairs, Franz Fayot, expressed their joy in announcing that Luxembourg and Belgium have officially signed the Joint Declaration on Living Wage and Living Income.
The Joint Declaration sets forth a range of specific measures, including initiating a dialogue between consuming and producing countries to address the issue of appropriate minimum wages and incomes. The participating nations also commit to supporting the International Labour Organization (ILO) in its efforts to establish global definitions and indicators. Furthermore, these like-minded countries promise to collaborate on advocating for the inclusion of this matter in EU regulations and policies.
Read the full article here.