Back to list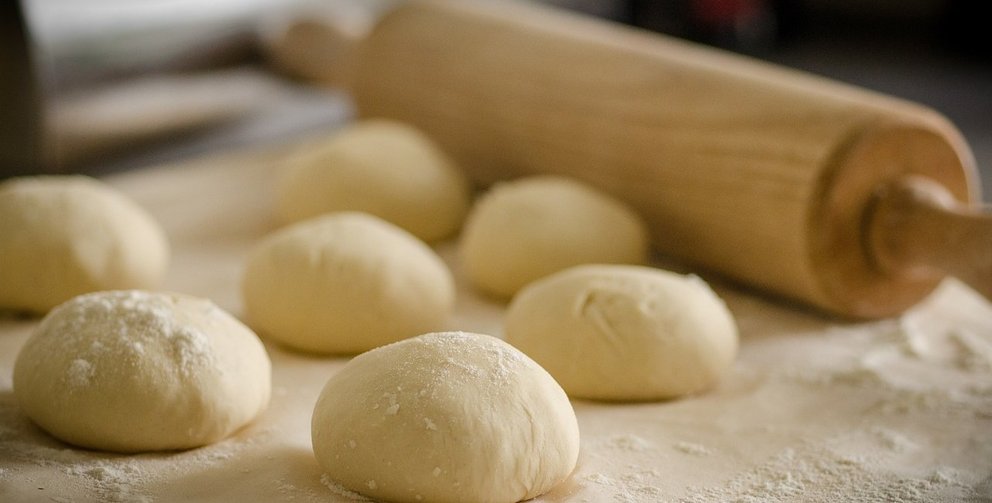 10/07/2023
Le Pain Quotidien is coming to Luxembourg
Soon, the irresistible aroma of freshly baked bread will waft through Aldringen Street, just across from the Royal-Hamilius complex.
Le Pain Quotidien is getting ready to open its bakery and communal table in early August in a spacious 200 m² area that connects to Beck Street. This bakery and communal table concept, originally from Belgium, will open its first location in Luxembourg.
On the menu, you'll find their iconic breads and pastries, along with some unique and exciting new additions that will tantalize your taste buds.
More here (article in French).