Back to list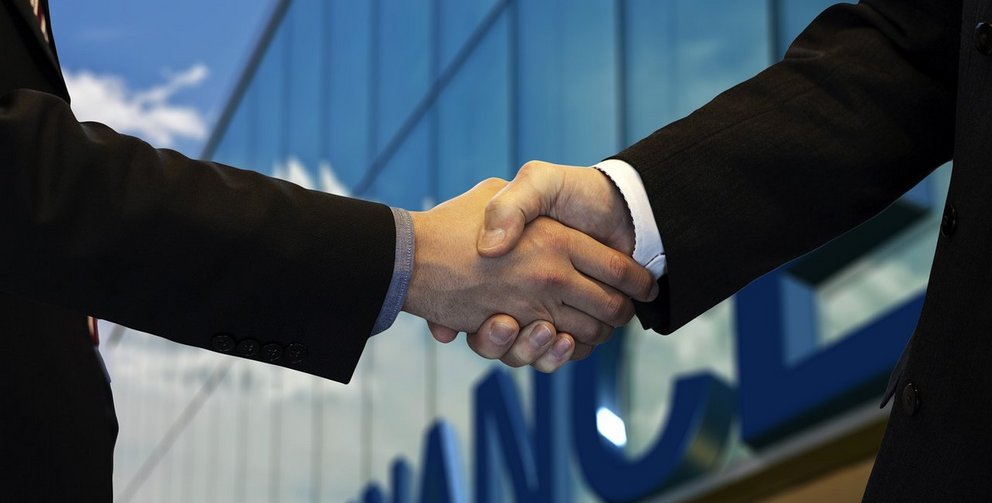 04/08/2023
Indosuez acquires majority stake in Degroof Petercam
On 4 August, Indosuez Wealth Management Group and Degroof Petercam jointly announced that Indosuez Wealth Management has acquired a majority stake in Degroof Petercam. This acquisition is expected to create a "pan-European leader" in wealth management, bringing together the strengths and expertise of both companies.
Degroof Petercam is an independent family group established in 1871. It currently manages client assets amounting to approximately €71 billion and operates with over 1,500 employees across nine countries. Its core business includes private banking services in Belgium, Luxembourg, and France, along with asset management, investment banking, and asset services in other international markets.
Indosuez Wealth Management, founded in 1858 to fund and operate the Suez Canal, is another renowned firm. Since 1910, it has been operating in Luxembourg and has been a part of the Crédit Agricole group since 1996.
The acquisition is being carried out in collaboration with the CLdN group, the main shareholder of Degroof Petercam, which will retain a 20% stake in the company.
Click here to know more.