Back to list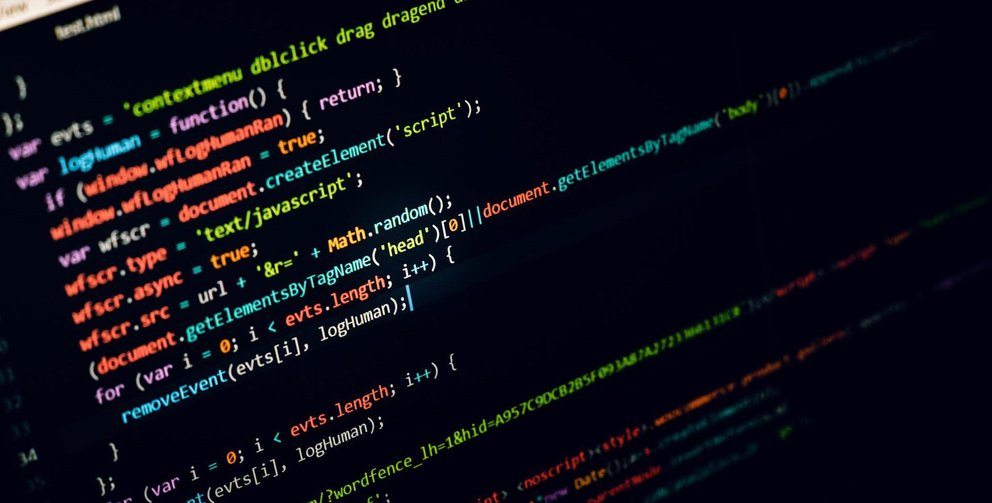 27/05/2022
High share of ICT experts in Luxembourg
As digitalisation of virtually all economic sectors and all aspects of society progress, ICT specialists are becoming an increasingly valuable resource that is not always easy to come by. Recently published statistics from EUROSTAT, the EU's statistics agency, show that while total employment in the EU increased by 6.3% between 2012 and 2021, the number of ICT specialists increased by 50.5% during the same period. A figure that speaks load and clear about the importance of these experts for our economy and society.
Luxembourg is one of the EU countries that has the highest proportion of ICT specialists in its workforce. The country is in 3rd place, after Sweden and Finland. ICT specialists are defined "as persons who have the ability to develop, operate and maintain ICT systems and for whom ICTs constitute the main part of their job" (OECD, 2004).
Over four-fifths of ICT specialists in Europe are men. The proportion of women is marginally higher in Luxembourg than the EU average. However, Luxembourg shows the second highest increase of women ICT specialists over the past 10 years (9.3 percentage points), surpassed only by Malta.
An occasion to meet the ICT experts from Luxembourg is the ICT Spring which takes place on 30 June & 1 July 2022 in Luxembourg. More information here: ICTSpring.com
BCBL members can get an exclusive access to the ICT Spring!
Source: Trade & Invest Luxembourg