Back to list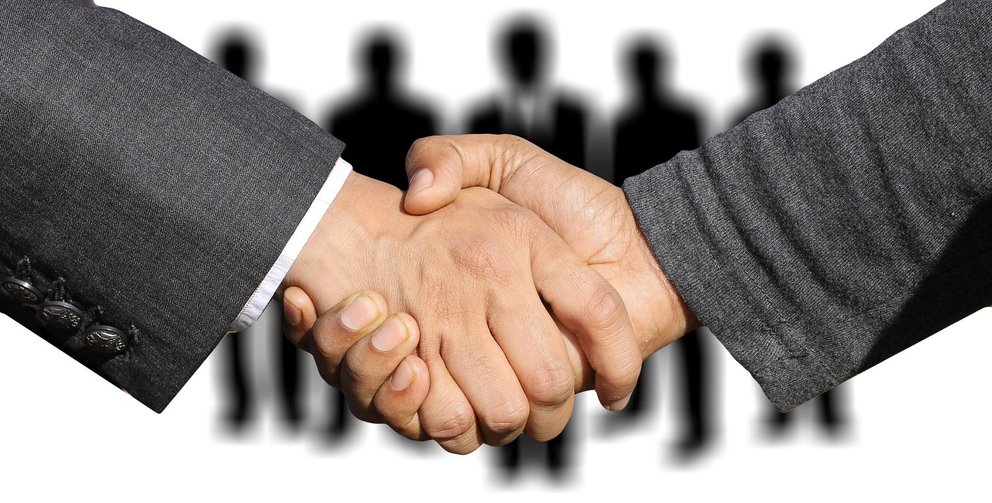 26/07/2022
HEC Liège opens an MBA in Luxembourg
HEC Liège and the Luxembourg Chamber of Commerce now offer an International MBA in Luxembourg.
You will find here an article published in the Paperjam detailing the modalities of this new academic offer.
This new opportunity should favour the training and the attraction of talents to the Grand Duchy of Luxembourg.