Back to list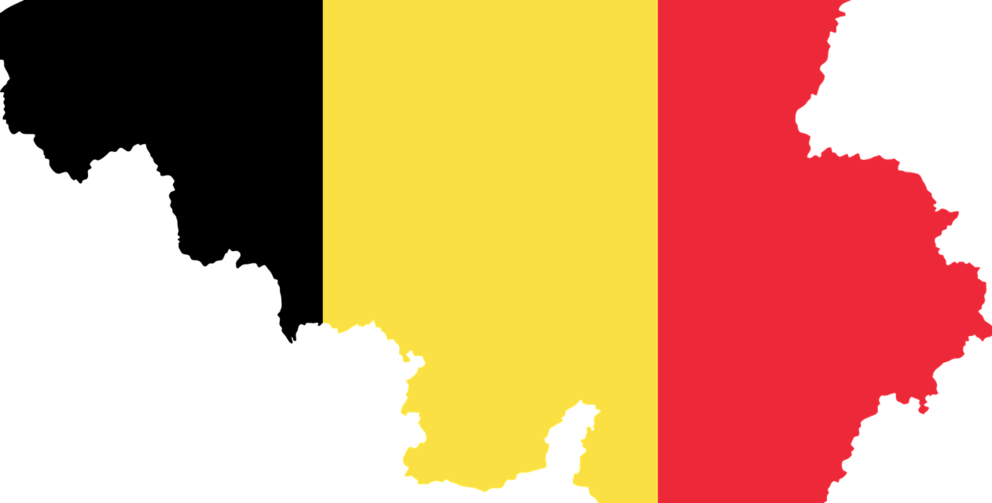 20/07/2022
21 July : National Belgian Day!
We would like to wish all the Belgians a happy National Day on 21th July!
Here is an article in the Paperjam written on this very occasion and provides us with an overview of the Belgian-Luxemburgish relations!
Our Club aims at contributing and strengthening these close relations within the business community.
Fijne nationale feestdag, België! ️ Joyeuse fête nationale, la Belgique! Fröhlichen Nationalfeiertag, Belgien! Happy National Day, Belgium!