Back to list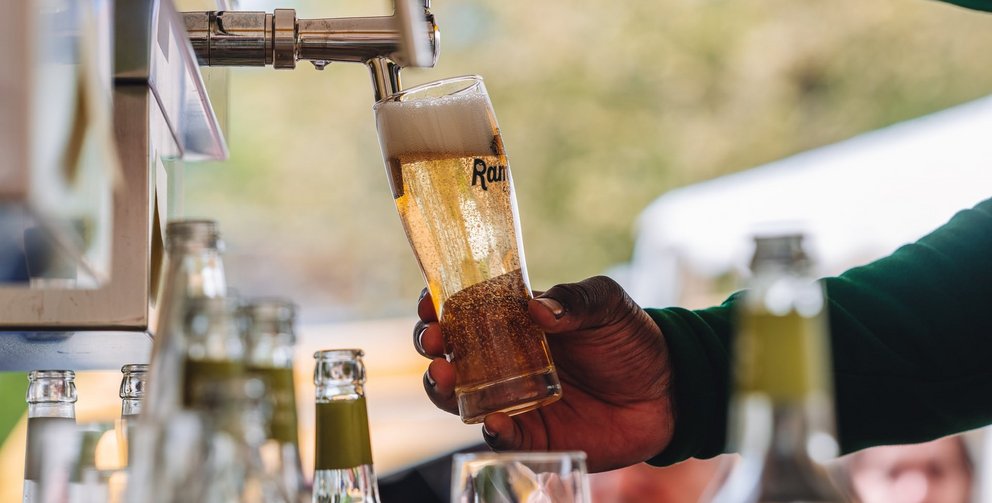 04/06/2023
World Cider Day Celebration at Ramborn Cider Haff: A Weekend of Flavor and Festivities.
BCBL members are very welcome to join ! Thank you Ramborn!
Ramborn, the first Luxembourgish cider producer, is thrilled to invite cider enthusiasts, curious visitors and families alike to its World Cider Day celebration on Saturday, June 3rd, and Sunday, June 4th, 2023, at its farm in Born. This free event aims to showcase the world of cider and highlight the fruit of traditional orchards of Luxembourg.
World Cider Day, an international initiative launched by the Association of Apple Wine and Fruit Juice Press Houses celebrated in over 20 countries, symbolizes the beginning of the apple cider season and pays homage to the diversity and heritage of cider culture. This year marks the 10th anniversary of this special day.
Ramborn's mission and promise align perfectly with the spirit of World Cider Day, as the cidery is dedicated to reviving Luxembourg's cider heritage, offering ciders only made of freshly pressed juice from traditional apples and pears, and promoting its orchards as vital natural and cultural resources.
The Ramborn team has curated a weekend full of activities, games, and delights for the whole family, organized in collaboration with associations and organizations that share Ramborn's values of community and innovation. Highlights of the event include:
On Saturday, from early afternoon until 8 pm, enjoy a lively DJ performance by DJ V1nce (Dancing Bears Events). Plus, witness or compete in the first-ever Cider Pong tournament in Luxembourg, starting at 2 pm, organized with the support of the club Beer Pong Luxembourg.
On Sunday, children can delight in a bouncing castle and a nature-themed coloring station, while parents, family and friends relax in the picturesque Ramborn Cider Haff, to the sound of music.
Throughout the weekend, attendees can indulge in delicious offerings from the Celtic FISH and CHIPS food truck, open from noon on both days. Guests are invited to embark on self-guided tours of the Cider Haff and the neighboring orchards, savor commented cider tastings, and take advantage of fantastic deals on all the Ramborn ranges at the Shop.
Contact:
Instagram @rambornciderco
LinkedIn Ramborn Cider Co.