Back to list
22/09/2022
22 september - Garden Party: Come & Get to Know Our Members!
The Business Club Belgium-Luxembourg had the pleasure to invite you to its yearly Garden Party that took place at the Luxembourg Residence on 22 September.
Five members of the BCBL gave an insightful presentation of their activities on this occasion. As a matter of fact, they had agreed to take up the challenge of presenting their companie during 360 seconds (about 6 minutes) to give a 360° tour of their activities.
The participants could really grasp a concrete idea of what some of members were up to between Belgium and Luxembourg. We heard some success sotries about entrepreneurs having started their business either in Luxembourg or Belgium and went on exporting their activities in the other country.
After getting to know each other, the members were invited to answer a poll about the govenrnace of the BCBL and to what extent they would like to have a say on the annual programme. The poll results highlighted some interesing trends about the enthusiasm of our members to be increasingly involved in the choice of the event format, periods and topics chosen.Date: 22 September 2022 from 6.00PM till 8.00PM.
We also had the great pleasure to taste the high-quality products of our members, the Ramborn ciders and the ice-creams made by Bargello.
Who were the speakers? Efficy, SES, Transporeon, Julian's lounge , WEO – Space providing water
If you would like to join the BCBL community, you can find all the information in the members section of this website.
Next event of the BCBL will be on 10 November in Luxembourg!
We will organise the 2023 season according to the polling results we received during the Garden Party!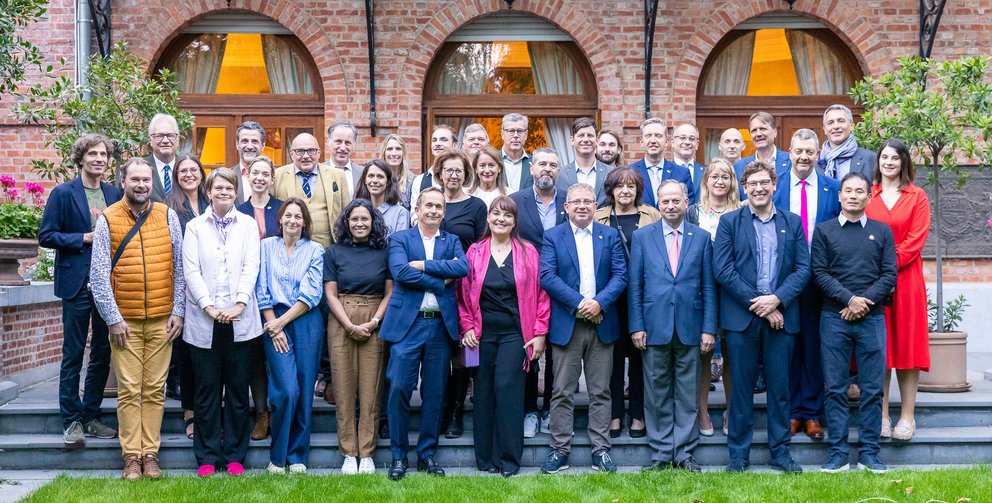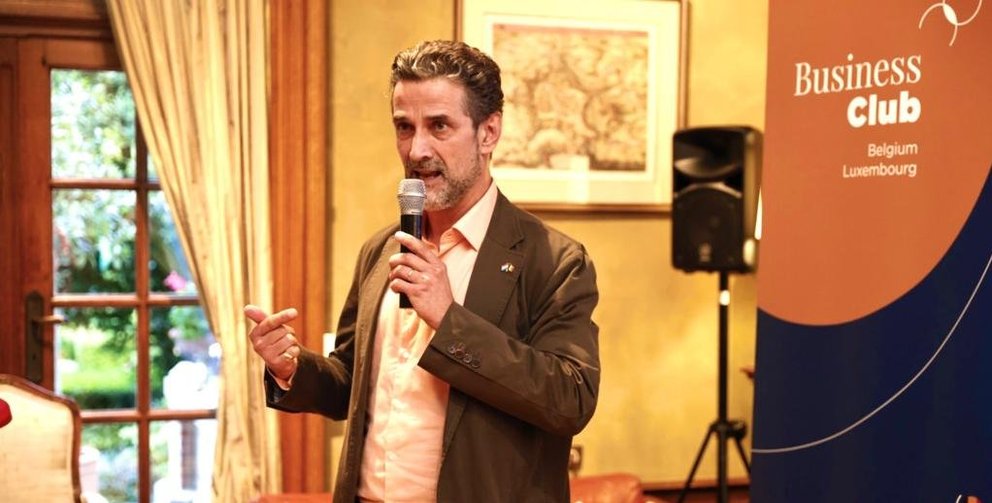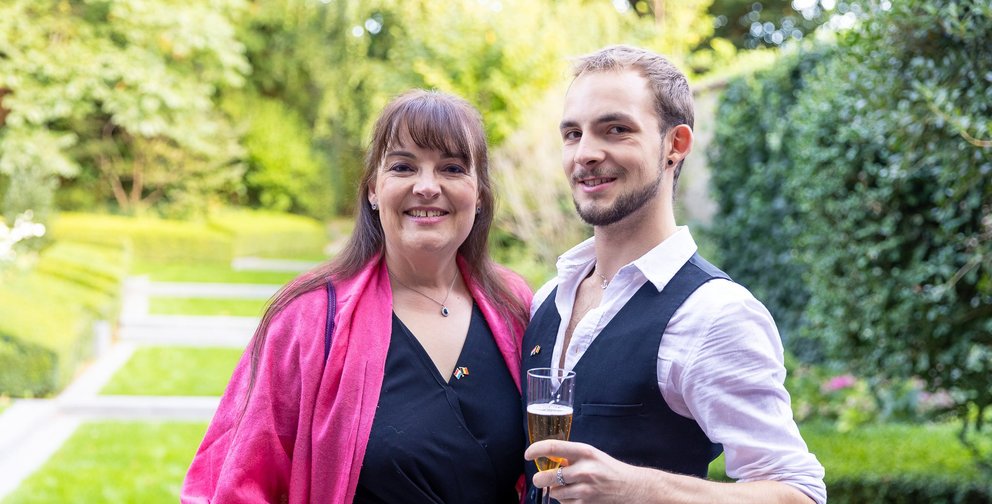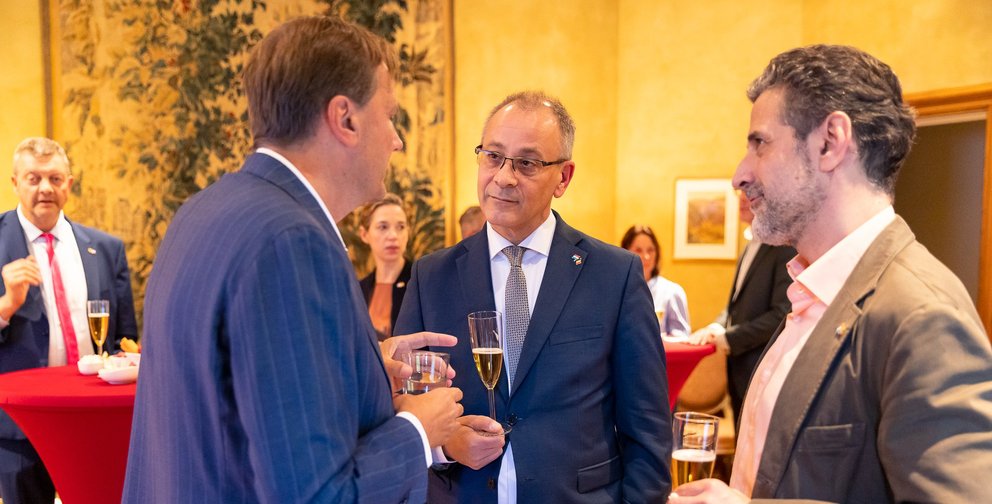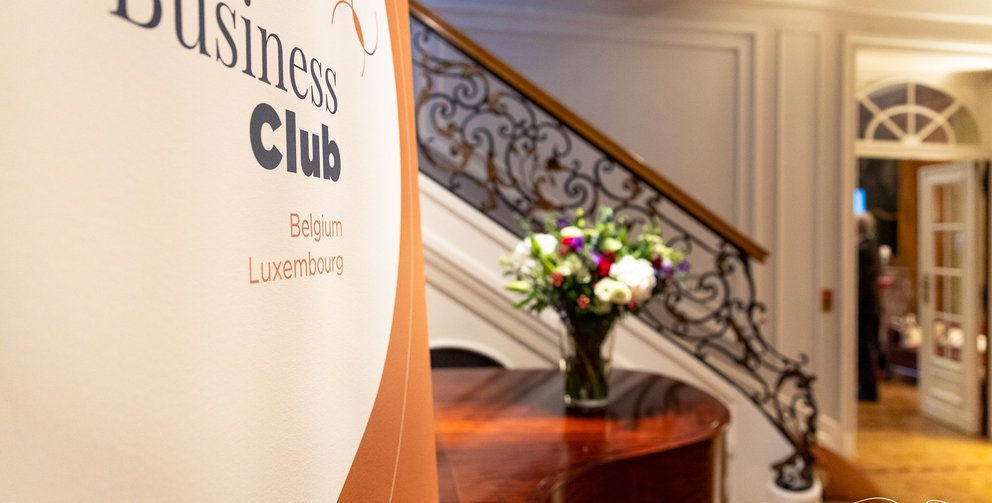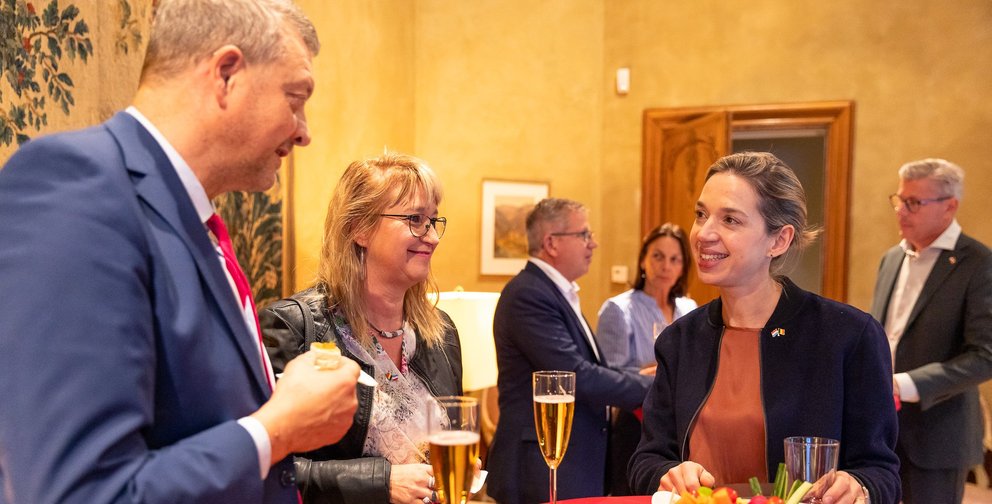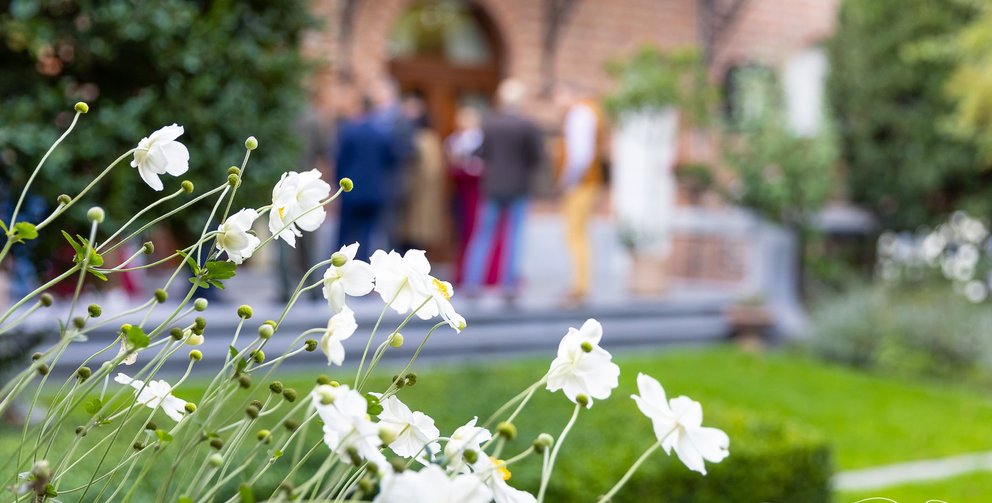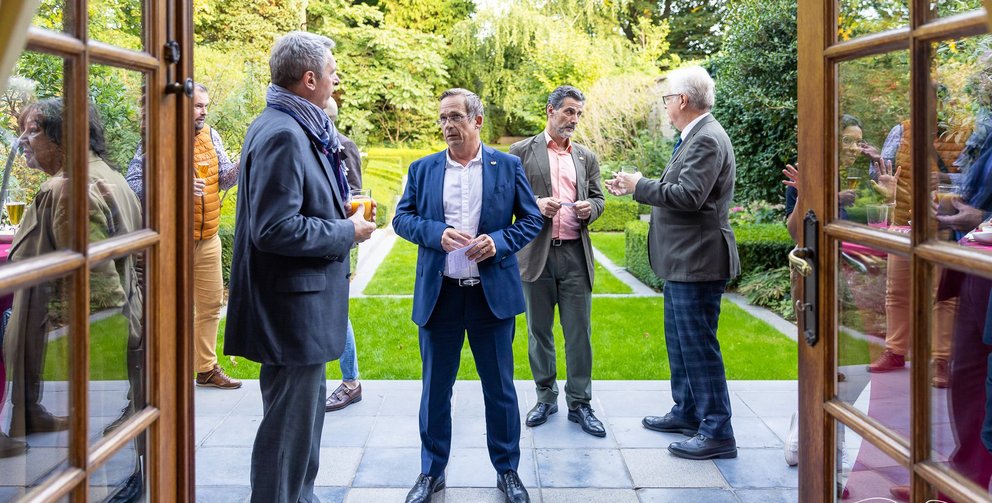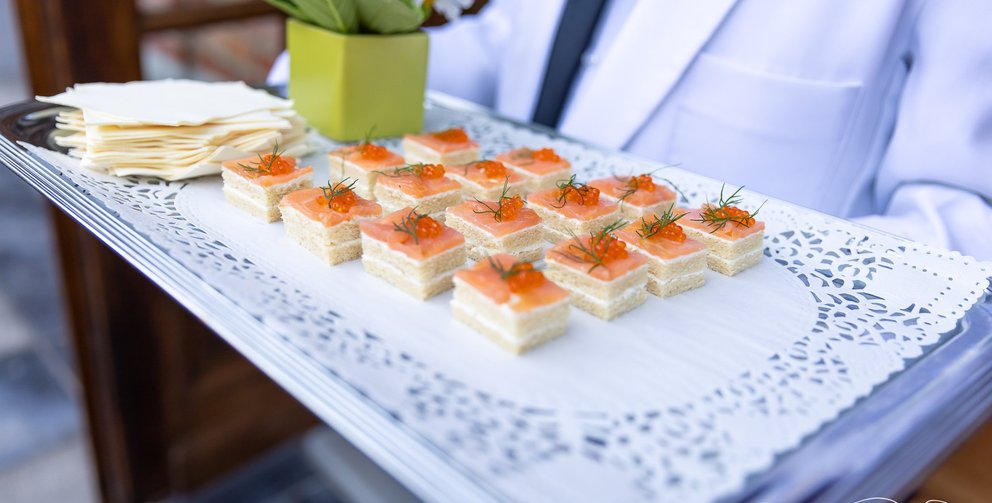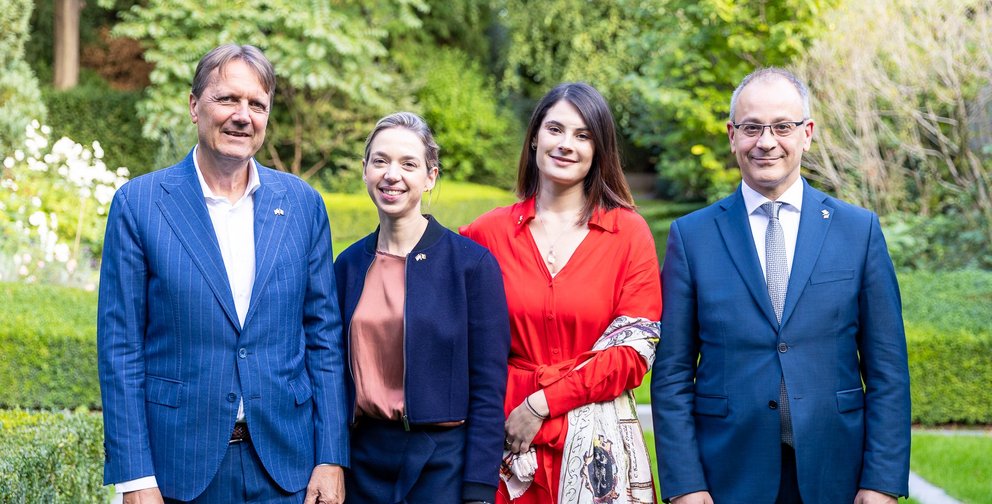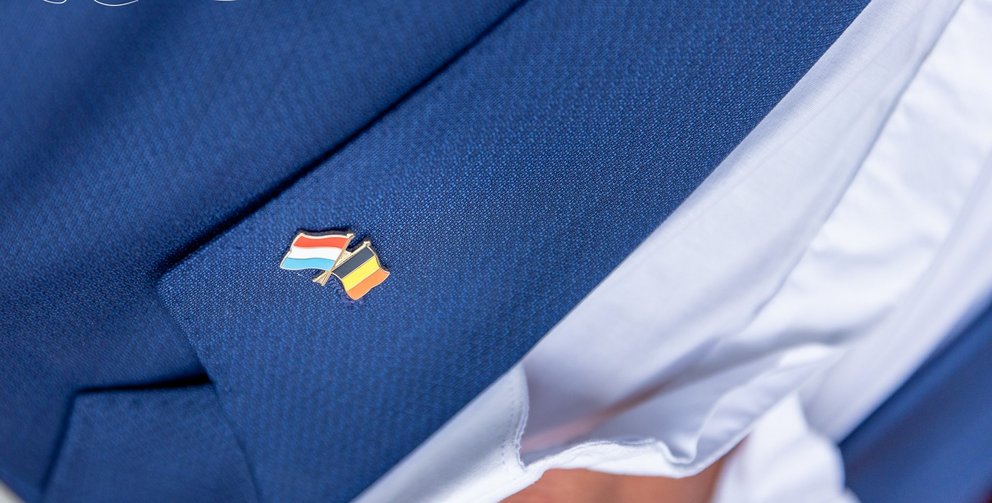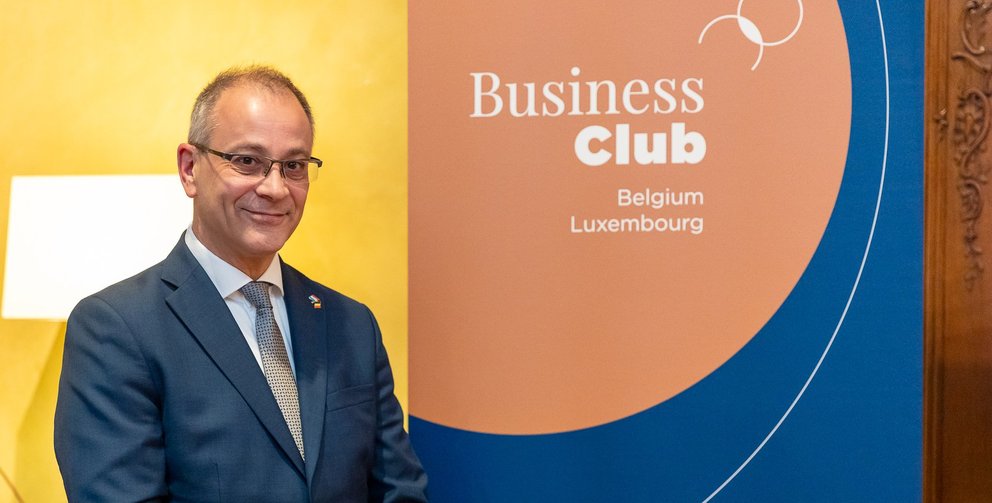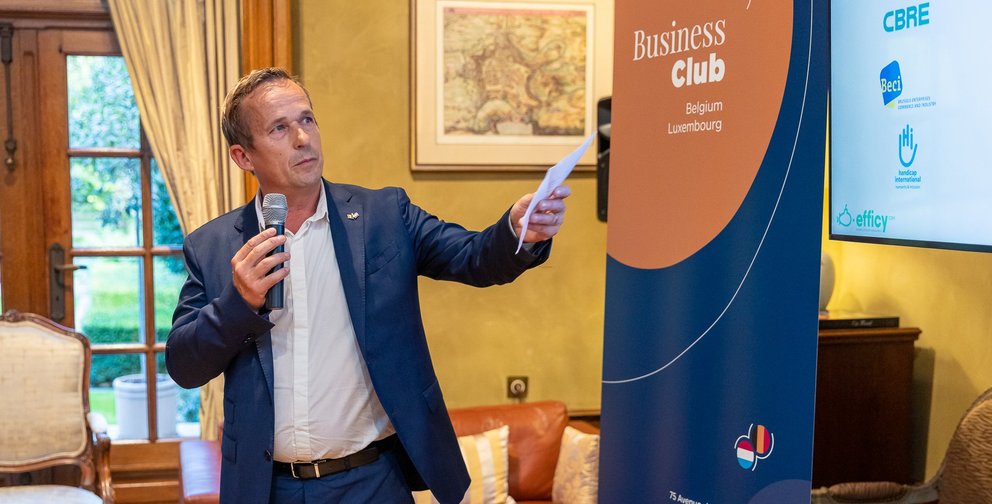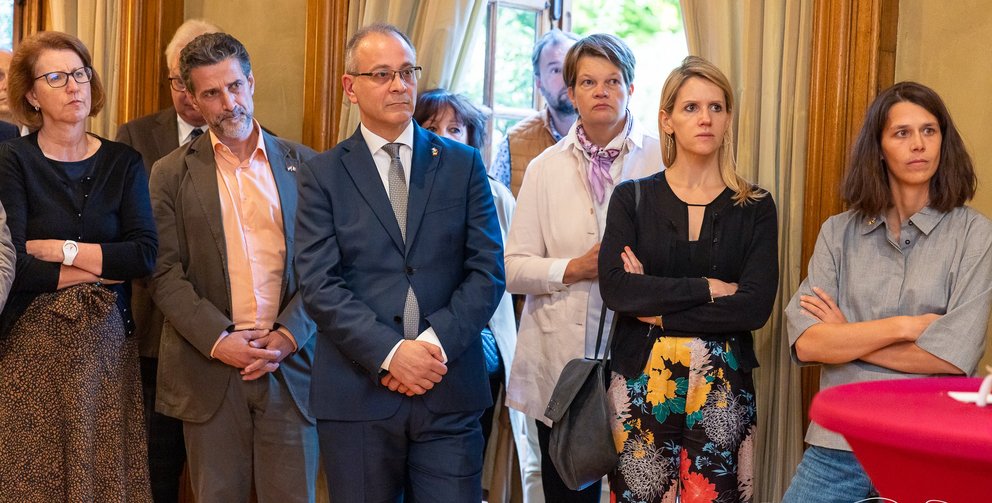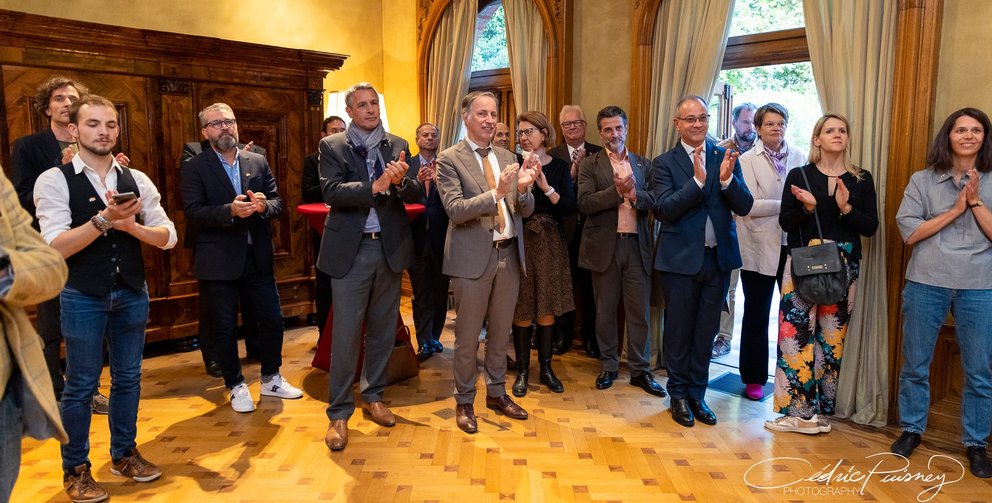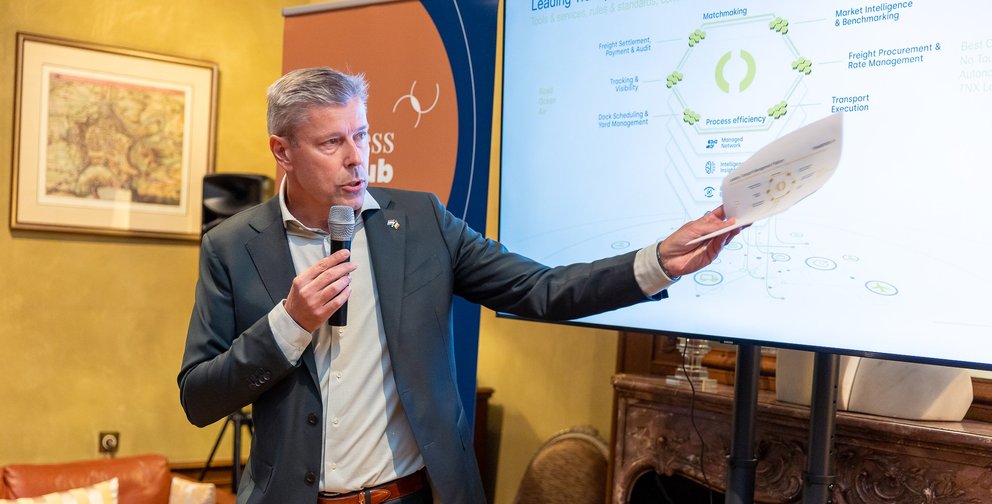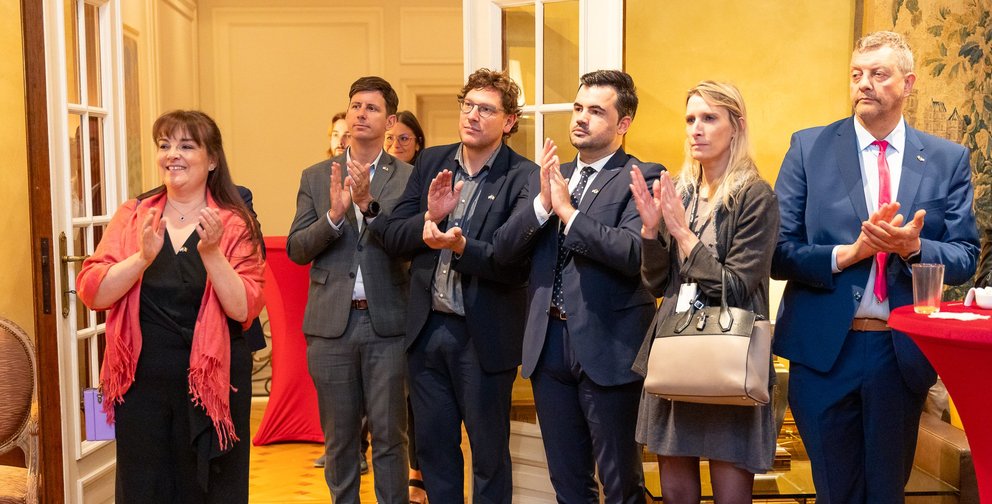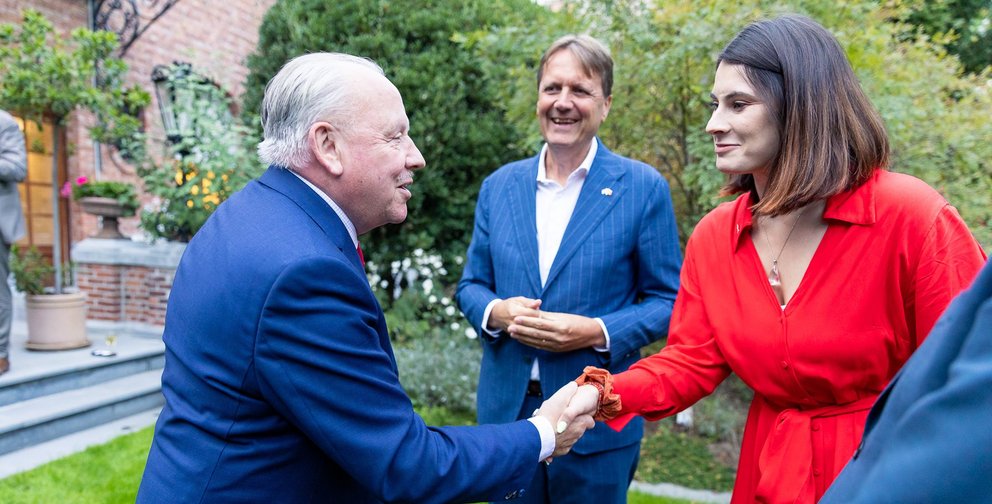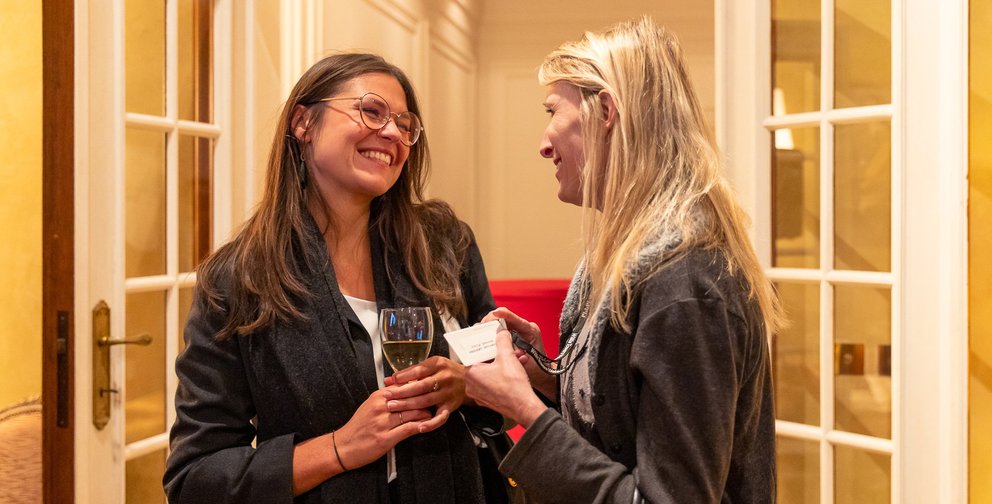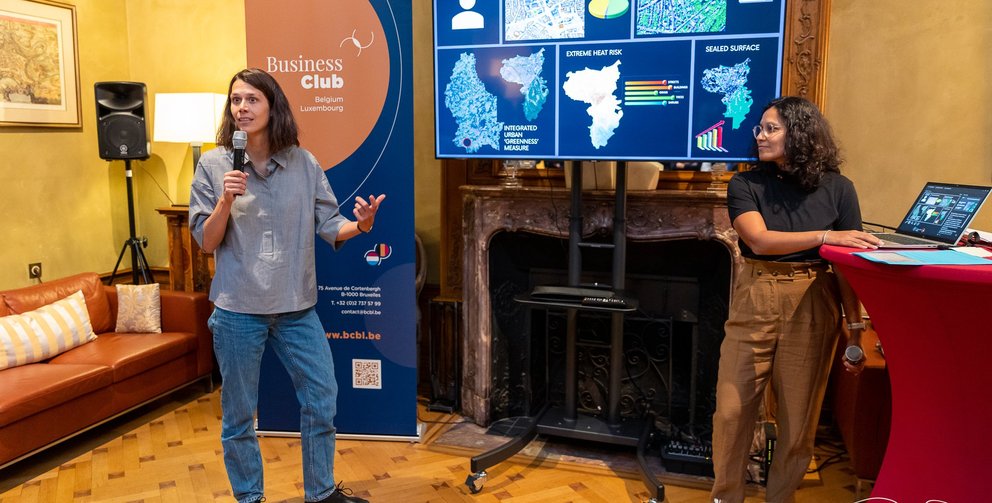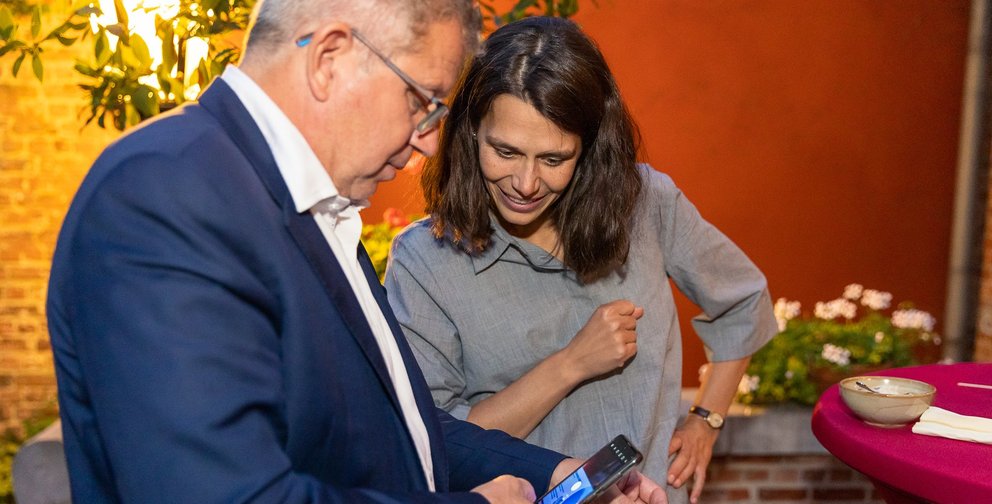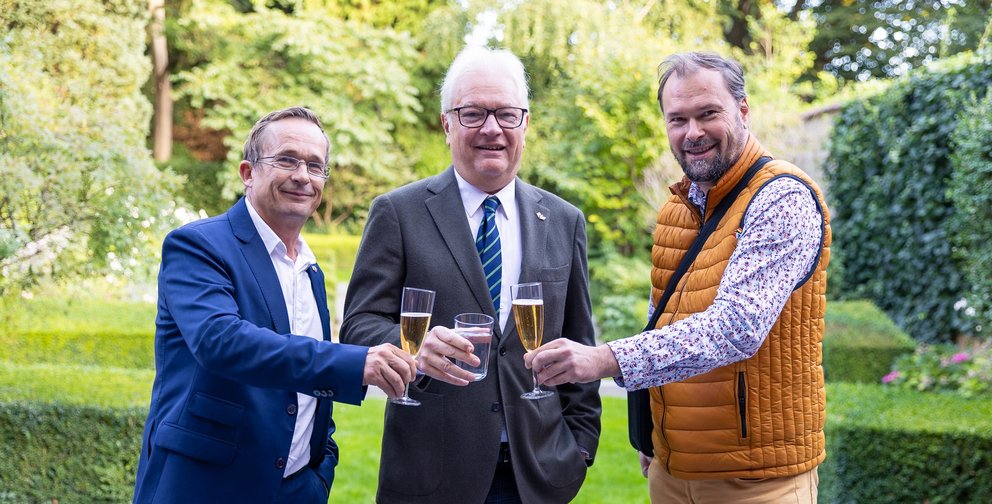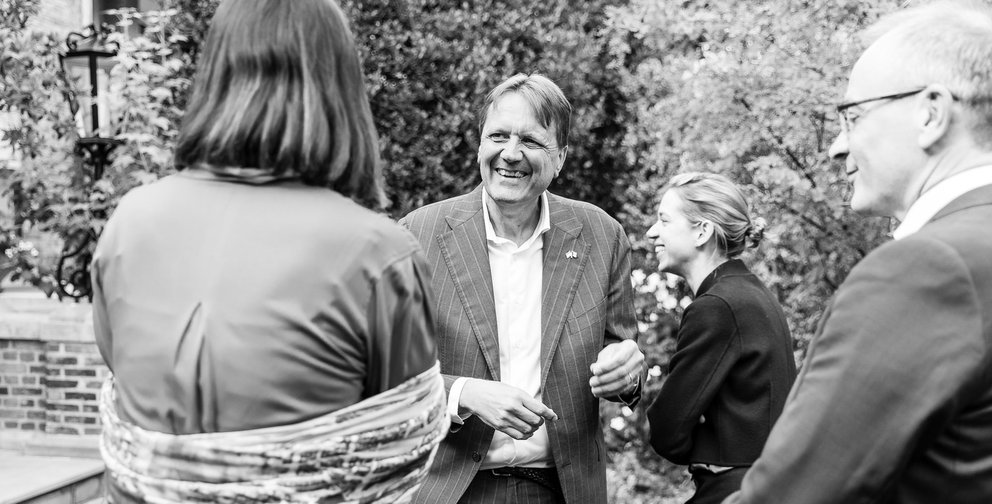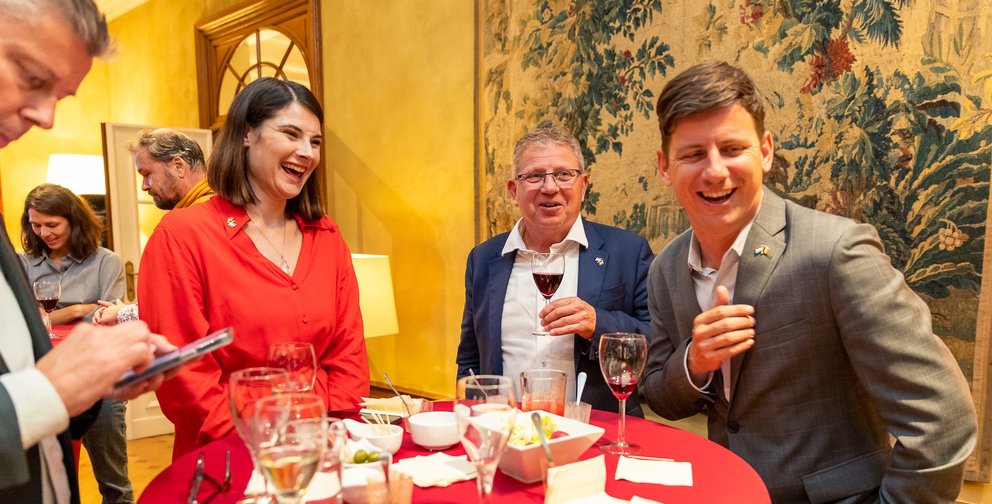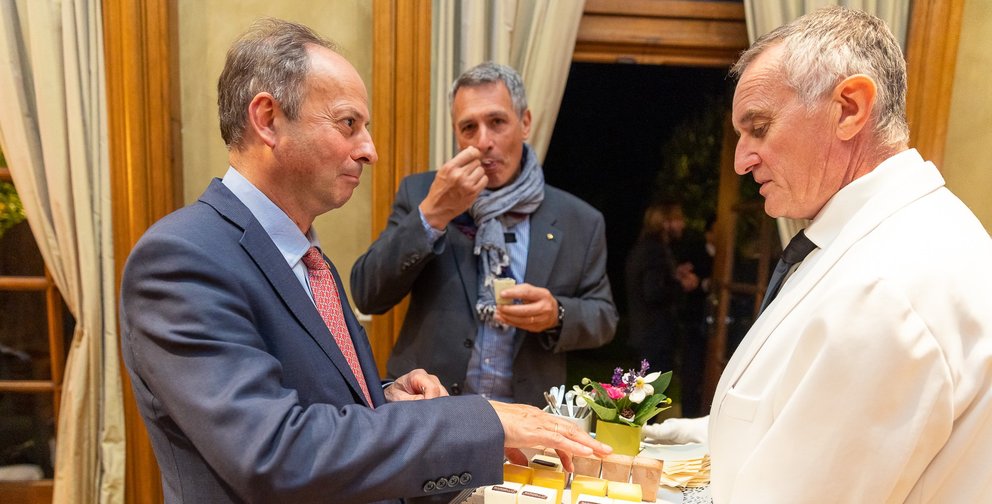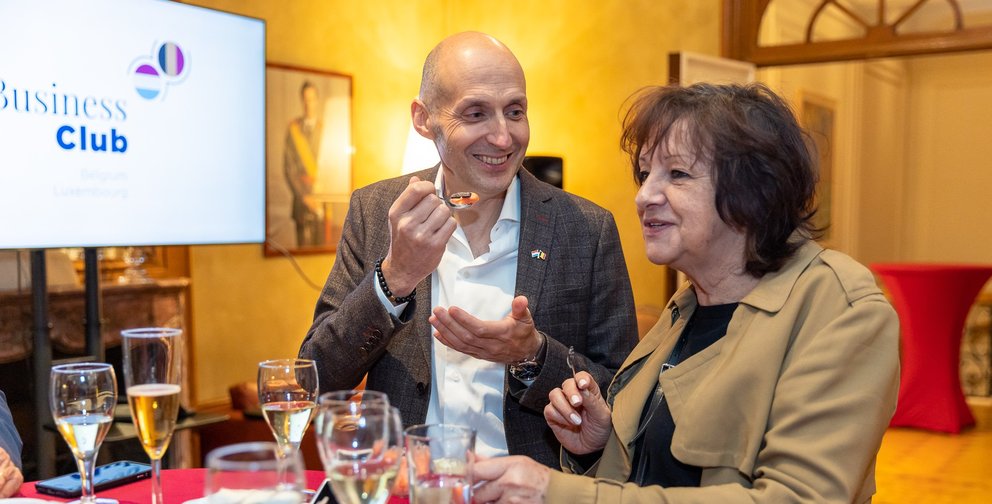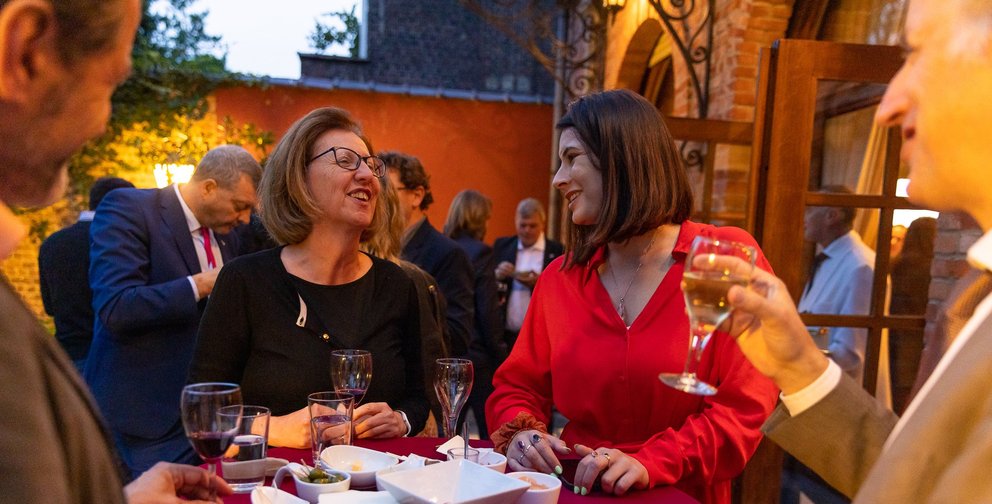 Attachments: