Back to list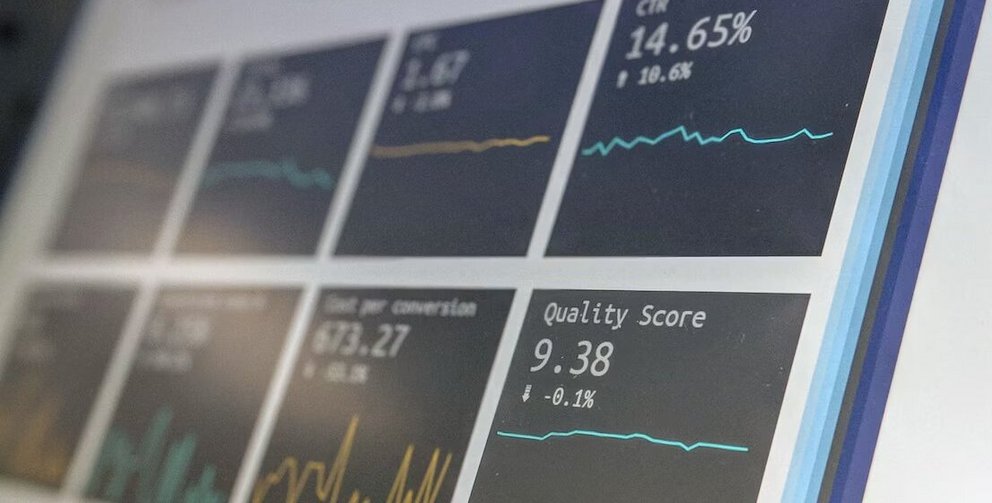 20/09/2023
HEALTHCARE WEEK LUXEMBOURG - SEPTEMBER 20 TO 23, 2023- Luxexpo The Box
Renowned European experts in the field of healthcare, global companies, investors, and particularly promising startups will gather in Luxembourg and the Greater Region to explore critical topics and share their vision for the future of healthcare.
Alongside journalists from major media outlets and thousands of participants, they will create an unprecedented networking platform during this event, which will take place from September 20th to 22nd, 2023 in Luxembourg.
This new platform will serve as an incubator to generate ideas, foster partnerships, and encourage fundamental innovations aimed at strengthening and making the healthcare ecosystem in Luxembourg and the Greater Region more resilient.
Click here to know more.